Coronavirus live news: Chancellor to unveil workers support package
20 March 2020, 06:28 | Updated: 20 March 2020, 06:31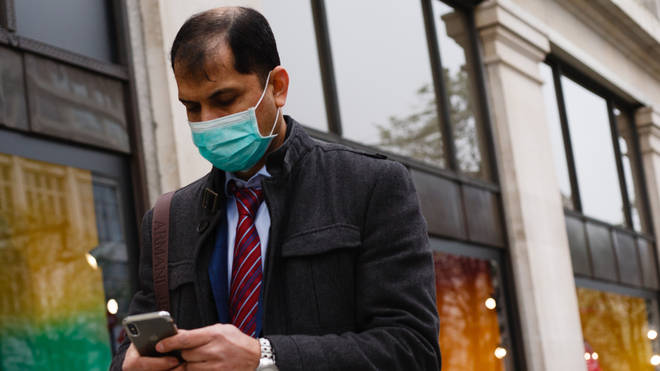 The Chancellor is to unveil an emergency package aimed at protecting workers' jobs and wages as they face hardship in the fight against the Covid-19 pandemic.
Rishi Sunak has been under pressure from Labour, unions and even senior Tory MPs to do more to help workers and the stalling economy weather the coronavirus crisis.
He will reveal new measures on Friday at the daily Covid-19 press conference in Downing Street, where he is expected to be joined by Boris Johnson.
Schools will close across the UK today - for what could be months - with GCSEs and A-Level exams which should've been sat this summer have been cancelled.
Read more: Who is a key worker and what children are classed as vulnerable in UK school closures?
It means an uncertain time for many parents, though lessons for kids of so-called "key workers" will still go ahead.
Follow the latest news as it happens in our live Covid-19 feed:
Happening Now