Essex council asks for tighter lockdown measures after Covid-19 spike
13 October 2020, 11:55 | Updated: 14 October 2020, 12:20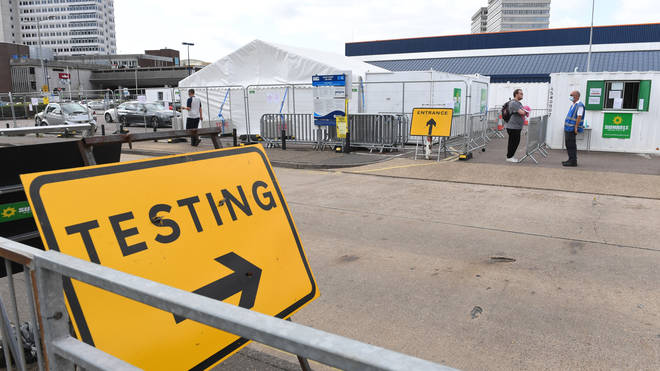 Essex County Council is to write to Health Secretary Matt Hancock to request stricter Covid-19 restrictions. But why is Essex council requesting tougher restrictions? And is Essex going into 'high level' tier 2?
The Essex council authority wants to be moved from Tier 1 (medium) restrictions to Tier 2 (high) on the advice of Essex's director of public health and wellbeing, Dr Mike Gogarty.
The county has seen a significant increase in the number of Covid-19 cases, and rates in nearly all districts are now rising exponentially, the council said.
Read more: PM goes against experts to reject 'circuit breaker' coronavirus lockdown
Read more: Sadiq Khan calls for two week 'circuit breaker' national lockdown
Should 'High level' restrictions fail to work, areas would be placed into 'Very High', the highest level of restrictions, it added.
Southend and Thurrock, as unitary authorities, will not be included in the application. It will only be relevant to those areas in Essex covered by Essex County Council.
David Finch, the leader of Essex County Council, said: "By acting now, we can hope to stem this increase, limiting the time that we are in these enhanced restrictions and – above all – avoiding further escalation into 'Very High'.
"All of this will limit the damage to the economy; a healthy economy is critical to everyone having better lives in future.
"We already have one of the best track and trace operations in the country, but we will also be aiming to push its performance still higher alongside strengthening enforcement capacity and visibility.
"Making these painful decisions now will, we hope, bring dividends later."
Dr Gogarty said: "Across the county we have moved from gradual to exponential growth with number of cases rising exponentially.
"We want act now to minimise the impact on the public health and the economy and by doing so we believe we can shorten the period of enhanced restrictions."
It comes after Boris Johnson confirmed his new three-tier lockdown system, to "simplify and standardise" rules by introducing three tiers - medium, high and very high - in order to implement local lockdowns.
The Liverpool City Region was placed into the highest alert level, with pubs, casinos, gyms and betting shops set to close from Wednesday. Twelve areas are classed as "high".
They are: Cheshire, Greater Manchester, Warrington, Derbyshire, Lancashire, West Yorkshire, South Yorkshire, North East, Tees Valley, West Midlands, Leicester and Nottingham.
The Prime Minister said areas listed as medium will be subject to the same rules as those which currently apply across the country, such as the rule of six and the 10pm hospitality curfew.
In the high alert level, which will apply to most of the areas already subject to restrictions, household mixing will be banned indoors. Support bubbles will still be permitted, however.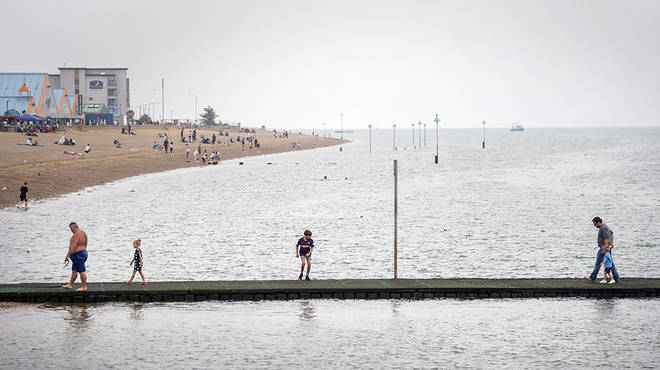 Why is Essex council requesting tougher restrictions?
Data in the Essex area has found a big increase in Covid-19 cases in recent weeks, leading the council to officially ask for tighter restrictions and to enter tier 2 of the alert system.
Is Essex going into 'high level' tier 2?
At the moment it hasn't been confirmed as the Essex County Council need to write to Matt Hancock to first make the request.