UK coronavirus deaths so far: How many cases are there in England and Wales
26 March 2020, 11:17 | Updated: 26 March 2020, 14:58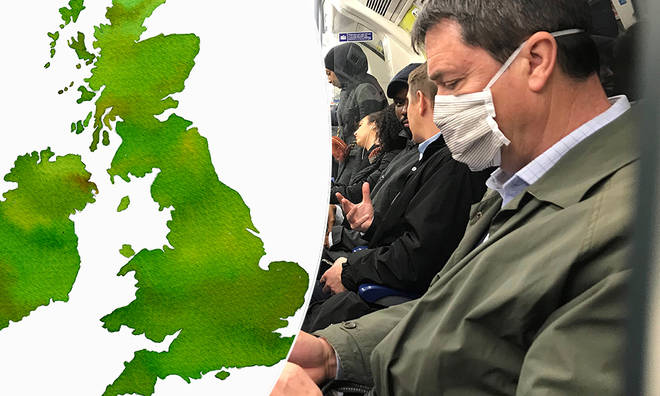 How many people have died of coronavirus in the UK? Here's the confirmed number of deaths so far.
Coronavirus, also known as COVID-19, now has more than 9,529 cases in the UK, including England, Ireland, Scotland and Wales.
And within those confirmed virus cases, the UK has now seen 465 confirmed deaths from coronavirus.
Coronavirus UK: When will lockdown be over?
The majority of coronavirus deaths are those who are either elderly or with underlying health conditions, however, the UK do now have a number of reported deaths of people who were said to be healthy.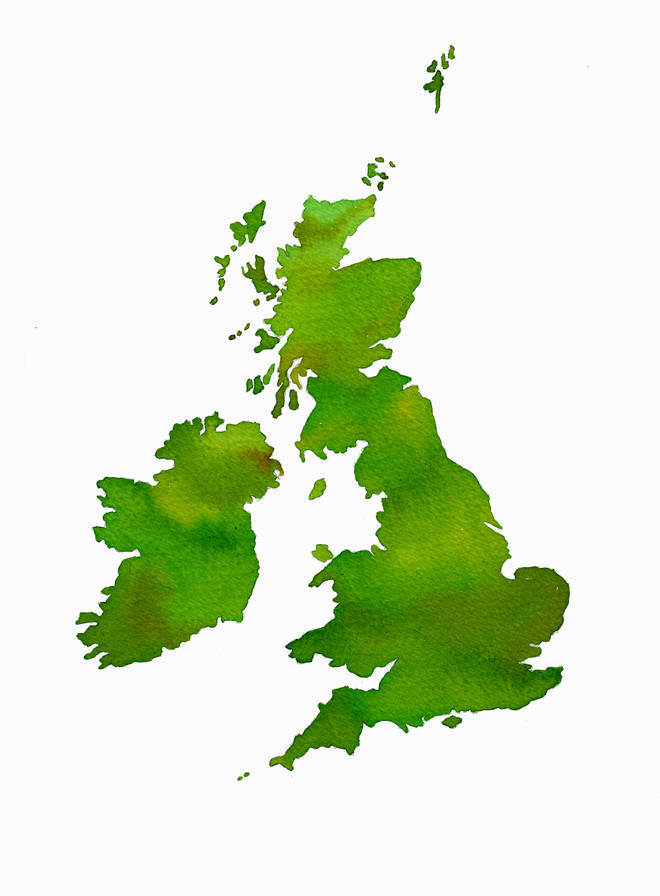 One of the youngest confirmed deaths of coronavirus is a 21 year old who was said to have no underlying health conditions.
In order to try and keep the number as low as possible, Boris Johnson has put the UK in lockdown - demanding people only go out for essential shopping, medical supplies and for one piece of exercise per day.
The Prime Minister has also asked those with underlying health conditions to self-isolate and has also had the NHS send out letters to those who are more vulnerable to ask them to stay indoors for 12 weeks.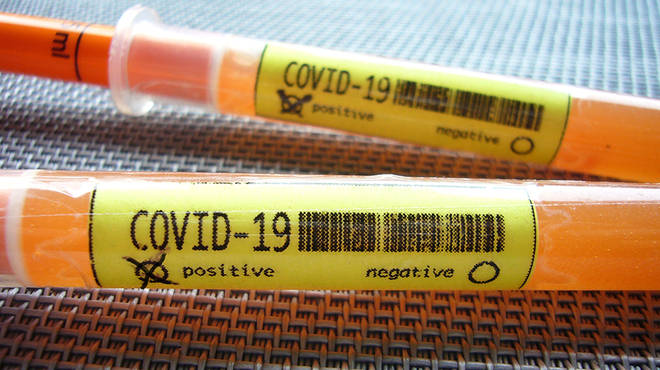 The UK are still being advised to wash hands regularly, avoid touching your face, in particular eyes and nose and if you feel any serious coronavirus symptoms to self-contain and ring 111.