Foster Carer Jailed For Sexual Abuse Of Children Spanning 20 Years
11 March 2017, 13:27 | Updated: 11 March 2017, 13:39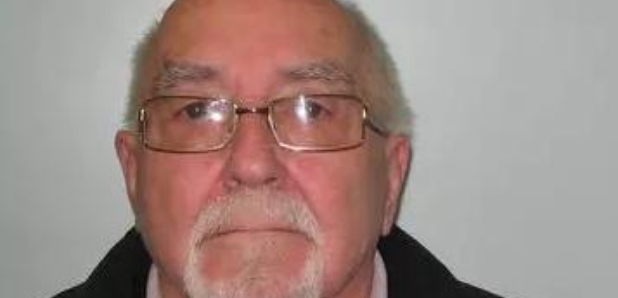 A pensioner was jailed for 16 years after he pleaded guilty to abusing a number of children aged between two and 16 over a 20 year period.
Roy Darvill, 79, of The Crescent, Walthamstow, was handed a 16-year prison sentence at Snaresbrook Crown Court yesterday (Friday) after pleading guilty to 30 charges, including one count of rape and 29 of indecent assault.
His son, Darren Darvill, 49, of no fixed address, was also handed a two year suspended sentence for indecently assaulting one of the victims.
Roy Darvill abused five victims, aged between two and 16, over a 20 year period between 1975 and 1995, while they were under his foster care.
In November 2013 a woman visited a London police station and told officers that she had been sexually abused by Roy and Darren Darvill when she was a child.
An investigation was launched and a further four women were identified and traced by police. Subsequently the four women made allegations against Roy Darvill.
Roy Darvill was arrested on December 5 2013 and was charged on March 23 2016. He appeared at Snaresbrook Crown Court where he pleaded guilty to 30 charges.
His son Darren was interviewed under caution after voluntarily attending a police station on July 9 2014. He was summonsed to appear on March 31 2016 and appeared as a co-defendant with his father when the case went to court on December 14 2016.
Darren Darvill pleaded not guilty and subsequently appeared for trial where he was found guilty of two counts of indecent assault, which took place at the family home between 1984 and 1988.