WATCH: The Harrowing True Story Of Schoolgirl Groomed Online
5 January 2017, 15:38 | Updated: 5 January 2017, 15:42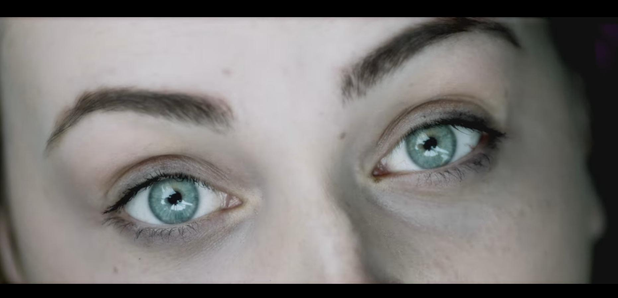 A harrowing short film which depicts the last days of 15-year-old Kayleigh Haywood's life has been released to highlight the dangers of speaking to strangers online.
Leicestershire police have released the short film as a stark warning to adults and children about the dangers of speaking to strangers online.
Kayleigh Haywood, a Leicestershire schoolgirl, was raped and murdered in November 2015 after she was groomed online by Luke Harlow - a man she had never met.
Over the course of 13 days they exchanged 2643 messages before Kayleigh agreed to spend the night his house on Friday November 13, 2015.
She was then held against her will until the Sunday, when Harlow's next door neighbour Stephen Beadman raped and murdered her.
Harlow groomed Kayleigh along with two other young girls he had also been speaking to.
In 2016 Harlow was given a 12-year jail term for false imprisonment and grooming, and Beadman, then 29, was sentenced to life imprisonment for rape, false imprisonment and murder.
With the support of Kayleigh's family, Leicestershire Police have made a film depicting her last days to spread awareness about the dangers of speaking to, and meeting, strangers from the Internet.
The video was posted on Leicestershire Police's Facebook page and racked up millions of views within a matter of hours.
Deputy Chief Constable Roger Bannister was overwhelmed by the interest in the film. He said: "To have reached so many people and for the film to have been seen by so many in such a short space of time is remarkable.
"It contains a really important message, a message for children and parents alike, and I believe it has the potential to keep many tens of thousands of children safe from the threat posed by predators online. I would urge everyone to watch it."
If you are at risk of harm or suffering sexual abuse, contact your local police force on the non-emergency number 101 or 999 in an emergency.