QPR Youth Player: I Was Groomed At Club
6 December 2016, 14:48 | Updated: 7 December 2016, 17:19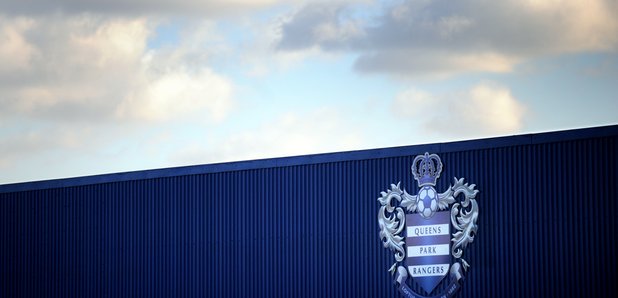 A former QPR youth player has exclusively told LBC he knew a former chief scout was abusing boys in the 1980s.
He talked about how wealthy scout Chris Gieler looked at the time when he was groomed. "He looked very rich and was very softly spoken," he said.
"Everyone was sort of in awe. He gave us a lot of gifts, he would give us money."
"Chris has this thing, special boys, who he would give large sums of money."
"He comes up one day and give you an hundred pounds, four hundred pounds, to buy a pair of trainers or a jacket."
But this grooming went even further as the former player alleges that the scout abused another one of the youth players.
The club says it's aware of the allegations against Gieler, who died 12 years ago.
We changed the player's voice to protect his identity.
Listen to his dramatic account above.