Sexual Offences In London Nurseries And Schools Up By 60 Per Cent
6 April 2017, 16:51 | Updated: 6 April 2017, 16:59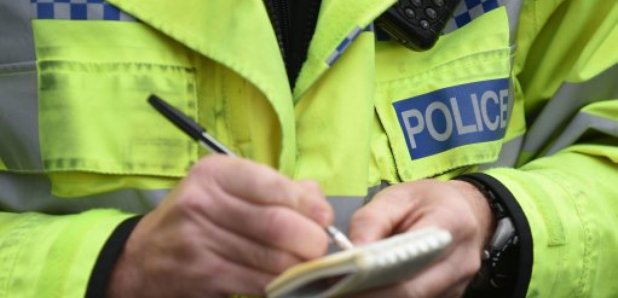 Sex crimes in nurseries and schools in London are up by 60 per cent, an FOI request by the Liberal Democrats has revealed.
Met Police figures show there were nearly 500 reports of sexual offences between September 2015 and August 2016 in London schools and nurseries.
In 2013/14 there were 309 reported crimes, but in 2015/16 there were 493 reports - a 59 per cent increase.
More than 35 types of sexual offences were reported each year during the period, with the youngest victim across the entire time frame being two years old.
Among the most disturbing was sexual activity with a child with mental disabilities and the rape of girls and boys aged under 13.
Not all victims were necessarily pupils, but all incidents reported were on school premises.
A spokesperson for the Met Police said: "The MPS has always valued the importance of working closely with schools to prevent and deter young people away from crime and to build relations with new generations of Londoners.
"To this end the MPS has provided dedicated schools officers to a number of secondary schools, whilst Safer Neighbourhood Teams have been the contact for primary schools.
"Currently the MPS has 282 dedicated schools officers who either work with a single large school, or provide a service to a number of schools.
"The intention going forward is to greatly increase the number of dedicated schools officers, to 600, to provide a service that will include primary schools, children's homes and other institutions that provide an opportunity to engage effectively with young people."