Appeal After Grandmother Is Thrown Into Air And Killed By Hit-And-Run BMW Driver
9 March 2018, 16:32 | Updated: 9 March 2018, 18:25
Horrifying footage has been released by police of the moment a grandmother was thrown into the air and killed by a hit-and-run BMW driver.
Susan Gravel, 62, was fatally struck by the speeding motorist as she crossed a road in Stainforth, Doncaster in March 2017.
Chilling dashcam video has been released under the consent of her family a year on in a bid to catch the driver responsible.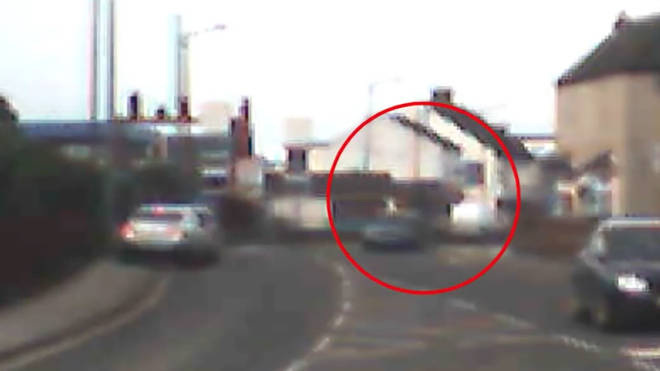 The grandmother-of-seven was thrown metres into the air when she was hit on Station Road.
The driver failed to stop and Ms Gravel died later that day after being taken to hospital.
Her daughter, Claire, said: "We had no hesitation in giving officers the ok to release the footage.
"Despite it being very sensitive and likely to upset viewers, particularly those who knew mum, we need to bring this case back into the light, as the driver has not yet been brought to justice.
"If the film stirs someone's conscience or encourages a witness to come forward who may have thought that the investigation had finished, then it will be worthwhile."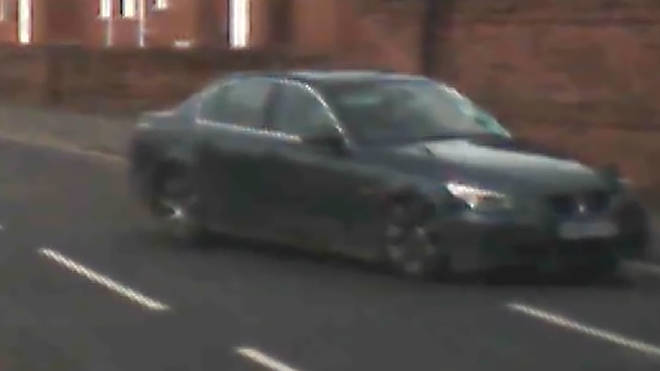 She continued: "The driver of the car left mum lying in the road without a second thought for her wellbeing and we can only hope that the driver or someone who knew them does the decent thing and can comes forward."
South Yorkshire Police road traffic officer, Temporary Inspector Richard Hunter said: "It's deplorable that someone would leave the scene of a collision, let alone one where someone was fatally injured.
"If you saw what happened or know who was driving the car involved, then you must contact us immediately. The driver needs to face justice."
Anyone with information should call police on 101, Crimestoppers anonymously on 0800 555 111 or direct message South Yorkshire Police via Facebook, quoting incident number 841 of 11 March 2017.
A 17-year-old man was arrested on suspicion of causing death by dangerous driving and released on bail after the collision.