A Row Erupted After A Woman Stands In A Parking Space, But Who Was In The Wrong?
13 March 2018, 12:06 | Updated: 13 March 2018, 12:29
This video contains language some viewers may find offensive.
A row over reserving parking spaces has erupted after this woman claimed a space by standing in it.
The dashcam footage shows the moment when a woman ran across a carpark in Flushing, New York to reach the space before the car.
"You're not even in a car" the driver shouted.
But the woman argued back: "I was here first!"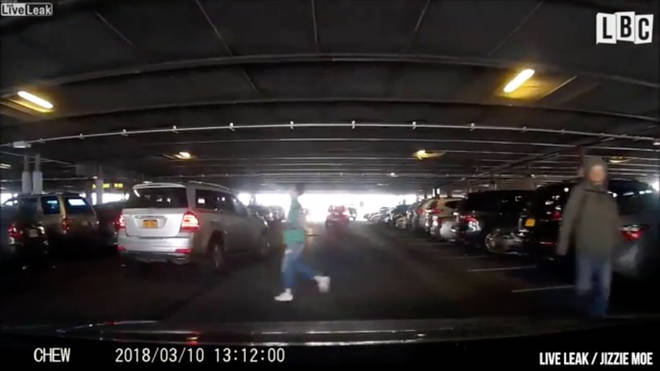 "This is a car parking spot, not a woman parking spot" he says.
A second woman joins the parking space row, which took place on Saturday.
The driver of the car eventually moves on, but should she have given right of way to the driver?
Watch the video above and make up your own mind…