"Fat Shaming" Row Over Amy Schumer Playing Barbie
7 December 2016, 11:15 | Updated: 7 December 2016, 18:43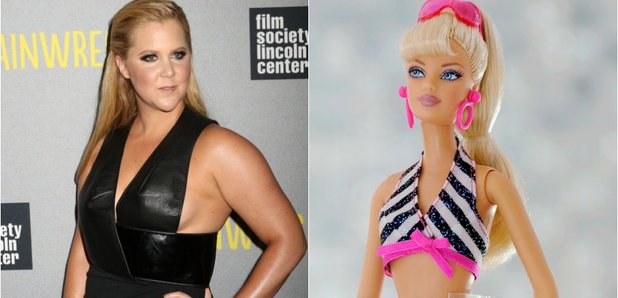 Amy Schumer has hit out at the trolls criticising the decision to cast her as Barbie in the upcoming movie based on the doll.
Shelagh Fogarty is talking about the debate today and asking: why would anyone say that Schumer isn't right to play Barbie?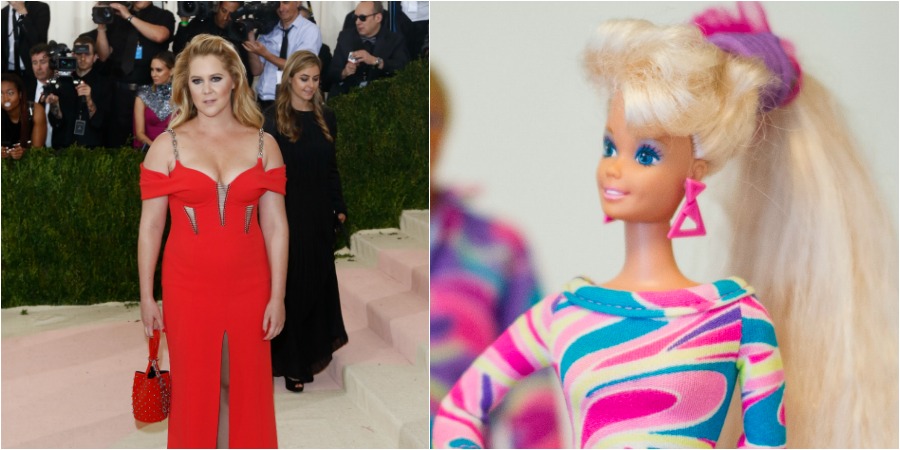 Some critics online have said that Schumer doesn't match the "perfection" embodied by the doll, which the actress has fired back at.
"Is it fat shaming if you know you're not fat and have zero shame in your game? I don't think so. ... When I look in the mirror I know who I am."
She said the online trolls abusing her "are in more pain than we will ever understand.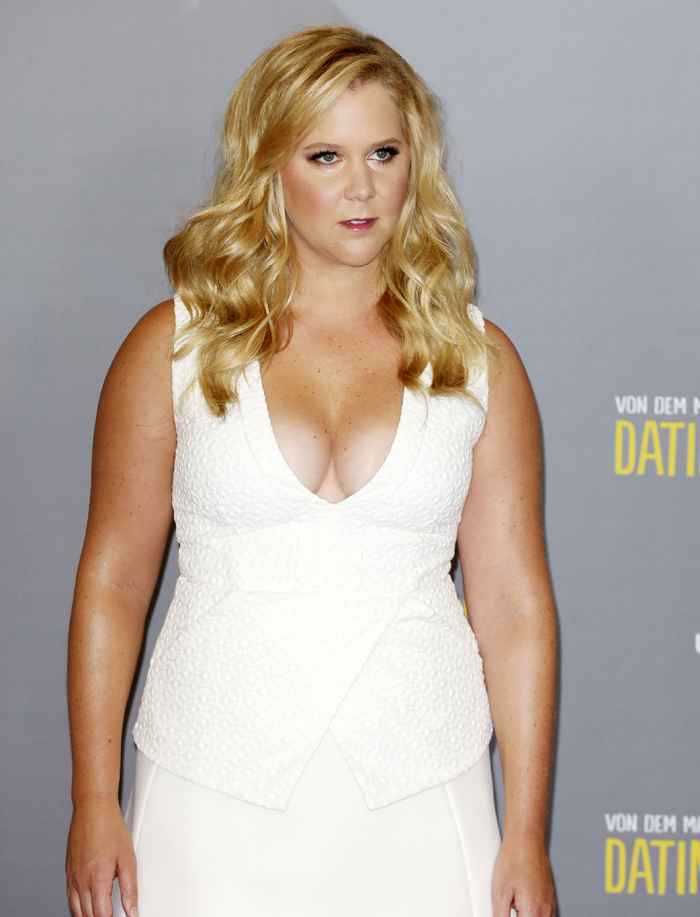 "I want to thank them for making it so evident that I am a great choice. It's that kind of response that let's you know something's wrong with our culture and we all need to work together to change it."
Mattel, which makes the doll, recently brought a range of Barbies with a variety of body shapes and skin colours in a bid to halt slumping sales