Corbyn Backers Plead For Labour Unity
24 September 2016, 13:26 | Updated: 24 September 2016, 14:02
Jeremy Corbyn's key backers have urged for unity after a divisive leadership campaign ended in victory for the veteran left winger.
Shadow chancellor John McDonnell and shadow health secretary Diane Abbott told LBC's Matt Frei that it was now a time to focus on unity.
Corbyn steamed to victory with 68% of voting Labour members backing him to continue as leader. His allies modemed quickly to try and prevent any spilt within the parties ranks.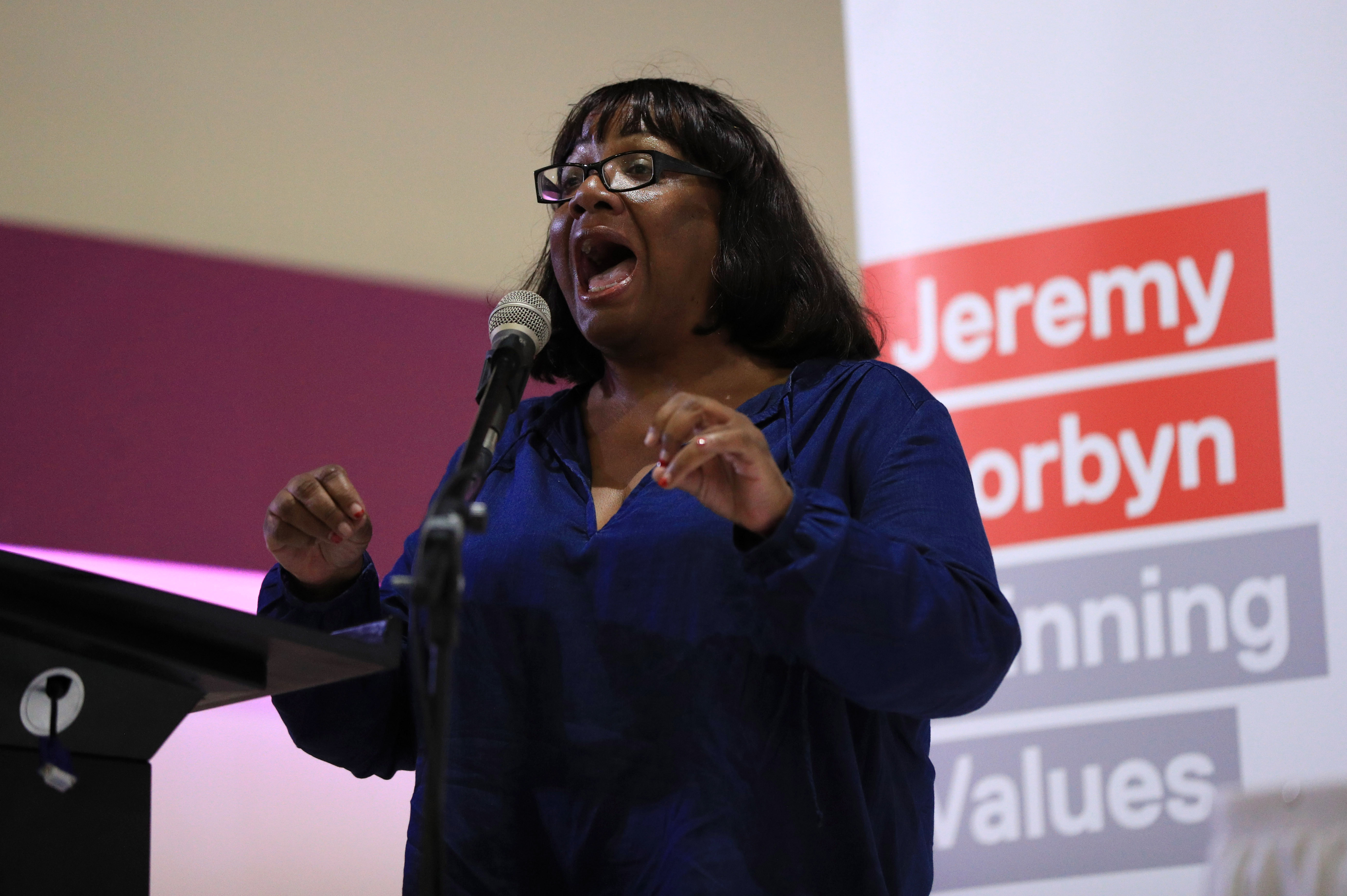 Abbott said that despite some difference there are large areas of agreement on domestic policy.
"If you look at domestic policy on things like the NHS on employment rights on eduction I don't think there is much policy difference I don't think there is much policy difference with some of Jeremy's most vociferous critics."
"There are obviously issues around Syria and unilateral dis-armament but on domestic policy we are largely united."
"We've wasted too much time pointing our guns at each other and they need to be pointed at the Tories."
McDonnell agreed adding that he feels that MPs are ready to form a coherent op[position pointing to similarities in policy that emerged during the campaign.

"I've been talking to a few of them over this summer, even those MPs who voted in the vote of no confidence, i think the majority of them no is that they want to get back the their day jobs opposing the Tories and working together," he said.

"No one will vote for a party that's divided it's an absolute truism so the most important thing is that we united and we unite around the policies that we all agree upon and that's exactly what this campaign demonstrated."
This chimed with some on the centrist wing of the party. Former shadow cabinet figure Chuka Umunna told LBC that the party needs to remain unified to be an electoral force in Britain.