Sister's Heartbreaking Tribute To London Terror Victim James McMullan
5 June 2017, 17:22 | Updated: 5 June 2017, 17:38
The sister of Londoner James McMullan, believed to have been among the seven killed in Saturday's terror attack, has issued a truly heart-wrenching tribute.
The 32-year-old, who lived in Hackney, was last seen outside the Barrow & Banker pub in London Bridge.

His sister, Melissa, says the family have been told by police his bank card was found on one of those killed in the atrocity.

In a truly emotional statement on Monday, Melissa described her brother as an "inspiration".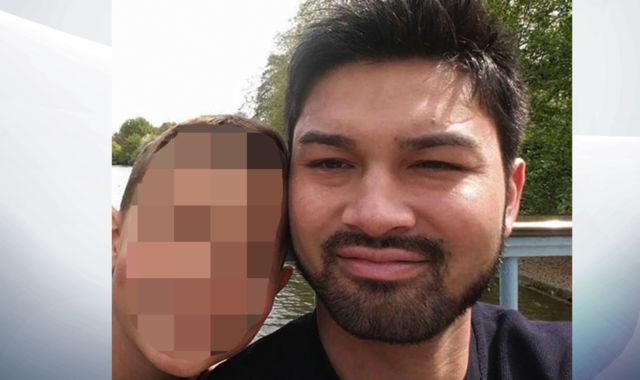 "From his friends that were with him that night, they want everyone to know what a generous and caring friend he was.
"Words will never be able to match his essence, there will only ever be one James.

"Nowehere else will you find such humour and unique personality, with someone who puts friends and family above all else.

"He was an inspiration."

The tribute sparked a huge response from LBC listeners with many describing the above clip as "heartbreaking".
Read more: Second London terror victim named as James McMullan