Night Tube: Jubilee Line Begins On Friday
6 October 2016, 15:54 | Updated: 7 October 2016, 16:28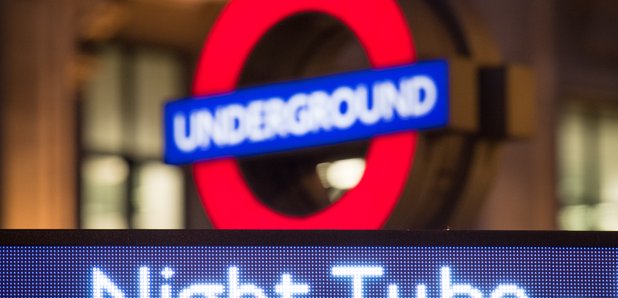 From Stanmore to Stratford, London's Jubilee line is set to run around the clock from this Friday - with the Northern Line beginning in November
From the first service on Friday morning the line will run continuously throughout the weekend until Sunday night.
This is the third line that will run night tube service, with the next being the Charing Cross branch on the Northern Line and the Piccadilly line between Cockfosters and Heathrow Terminal 5.
Sadiq Khan told LBC's Charlotte Wright that the Northern Line service will begin on the 18th of November. When pressed on if the Bank branch will ever open he told Charlotte; "that's the great thing about Londoners, they're never satisfied."
.@SadiqKhan says Northern Line Night Tube launches on 18th Nov. But only on Charing Cross branch @LBC pic.twitter.com/i8OMJGGKBH

— Charlotte Wright (@LBC_Charlotte) October 7, 2016
Mark Wild from TFL said;"we'll add services where demand is" and "it's expensive to add them so we have to be careful with the money we have."
There will be six trains an hour on all lines with extra services planned on the Northern line to deal with extra demand from Central London's bars and clubs.
TFL say the Night Tube will boost London's night time economy by £360 million and create nearly 2,000 jobs.