Fiery Row: Notting Hill Resident Vs Carnival-Goer
17 December 2015, 07:59 | Updated: 15 November 2016, 14:09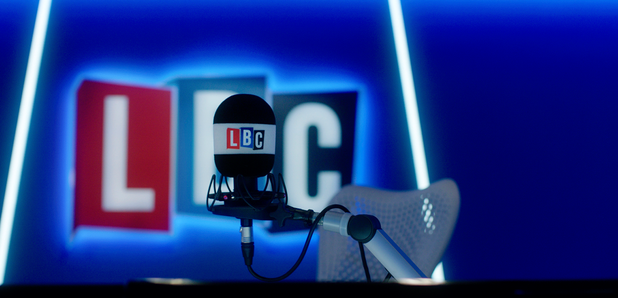 Ian Collins hosts a very sparky debate between Kay, a Notting Hill resident sick of Carnival, and Rob in Barking, who insists it should keep going.
After a record number of arrests at the Notting Hill Carnival in 2015, some residents are pushing for significant changes to the way the event is run - including possibly charging festival-goers.
Kay, born and bred in Notting Hill, told Ian about how miserable her life is over the weekend of the Carnival. She wants it to be staged somewhere else, complaining that it's no longer the well-organised event it once was and she feels unsafe.
Ian then brought in caller Rob, who lives in Barking and loves the Carnival. Rob tried to explain why he wants the event to stay exactly as it is - and it wasn't long before Kay let him have it.
Take a listen to the fiery exchange above.