The Inspiring Reasons People Went To The Manchester Vigil
24 May 2017, 20:00 | Updated: 24 May 2017, 20:02
These are the inspirational reasons that people decided to go to the vigil in Manchester.
Thousands of people descended on Albert Square in the city centre to pay their respects to the 22 people who died in the terror attack on Monday night.
LBC's Senior Reporter Vincent McAviney was in the crowd to witness the event and he spoke to a number of people on why they wanted to go.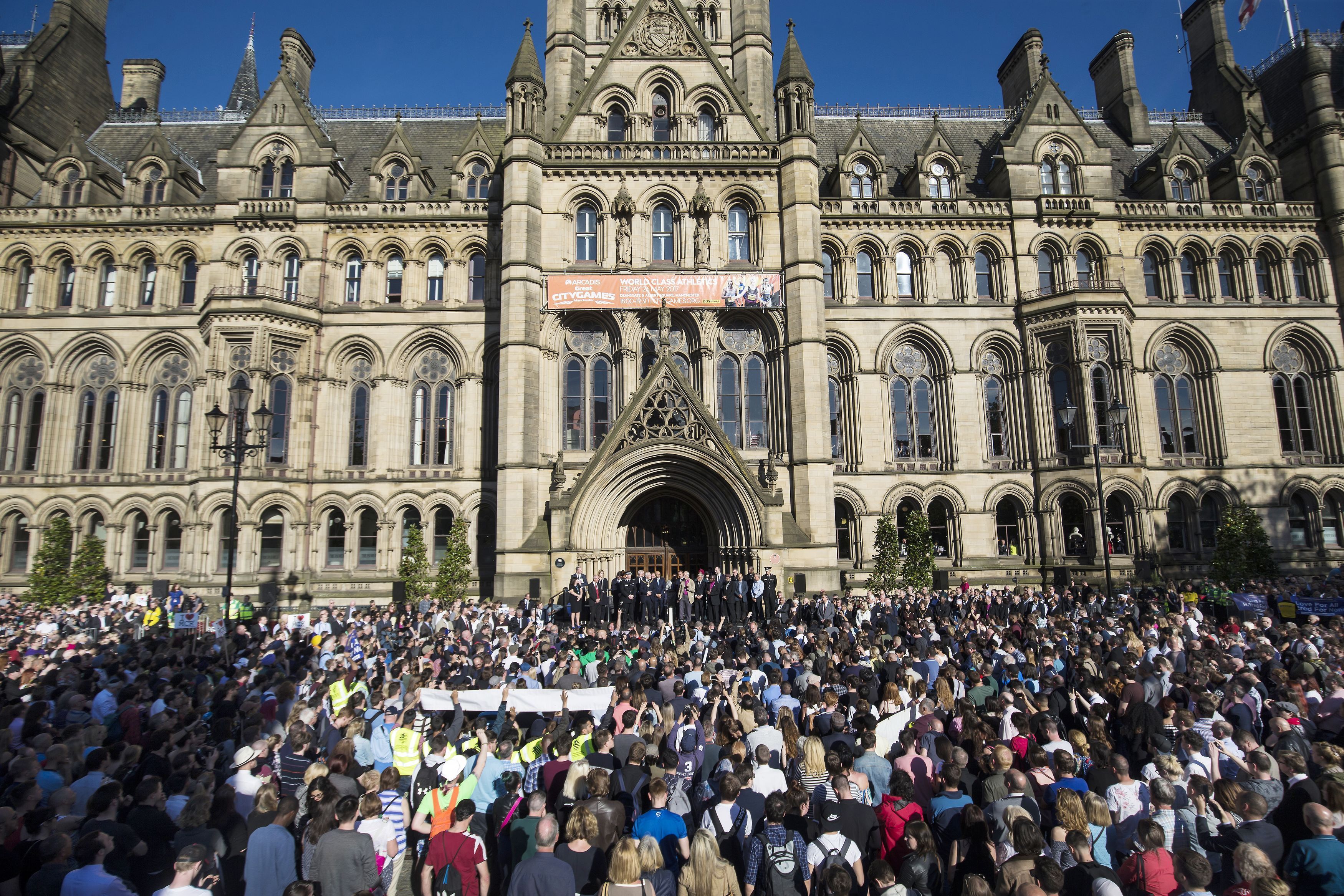 Among them was two young Muslims, who wanted to show the rest of the community in Manchester that the bomber did not carry out his atrocity in the name of Islam.