Martyn Hett's Mother On The Moment She Knew He'd Died
8 June 2017, 14:11 | Updated: 8 June 2017, 15:52
"He's gone, I can't feel his energy" Martyn Hett's mother told his sister, hours before his death was confirmed.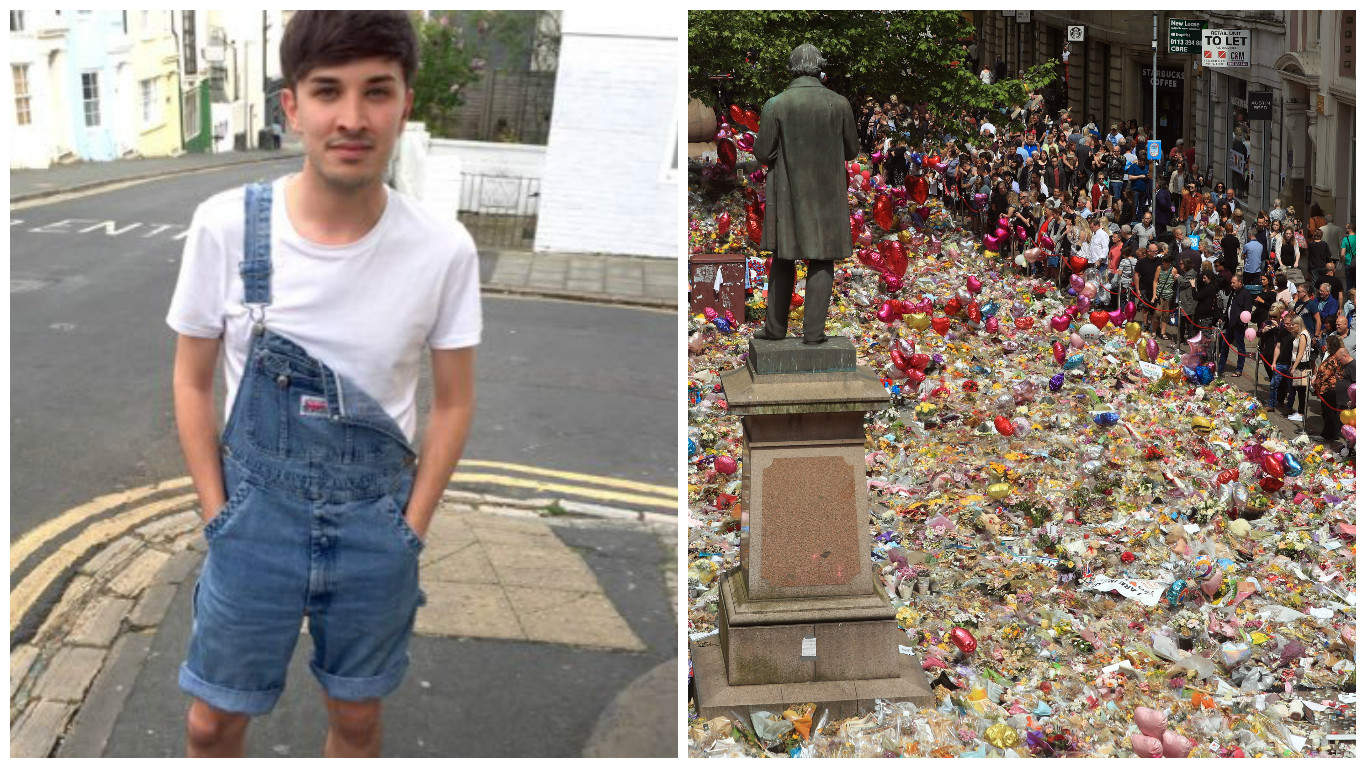 Manchester attack victim Martyn Hett's mother and stepfather, Figen and Stuart Murray, spoke to James O'Brien about the reaction they have had to their son's death.
In this clip, Figen recounts them moment she knew her son, just 29, had died - hours before it was officially confirmed.
Figen replied: "I didn't know actually. I didn't know, because he was supposed to go to America on the Wednesday two days later, and I thought 'he's at home packing'.
"Then my 19-year-old daughter woke me up and said 'mum there's been an incident', then of course, as soon as she mentioned "explosion" I just jumped up and that was it. "
James asked: "And your daughter knew that she was at the gig?"
Figen said: "Well she didn't know either, his friends got in contact with her, asking if he's been in touch."
James asked: "And how long did you have to endure that period of not knowing?"
She replied: "Do you know what? About one o'clock in the morning, I just said to Louise: "He's gone, I can't feel his energy anymore, it's just not there anymore, I can't feel anything...but we didn't know for sure until the day after."