This Woman Speaks For Muslims, Not The Terrorist
24 May 2017, 14:29 | Updated: 24 May 2017, 14:42
This is the inspirational speech from a woman who went to the same mosque as the Manchester suicide bomber.
Helima Khan goes to Didsbury Mosque and she told LBC that Salman Abedi is no Muslim.
And she added that if anyone at the mosque knew about his plans, they would have reported him to the authorities.
She told LBC reporter Vincent McAviney: "I know my mosque does not stand for those kind of activities.
"If it's known by anybody, we will be the first person to fetch them out and hand them to the authorities.
"Islam is a religion of peace. You're not allowed to take the life of an ant, let alone a human being, because it's hellfire for you."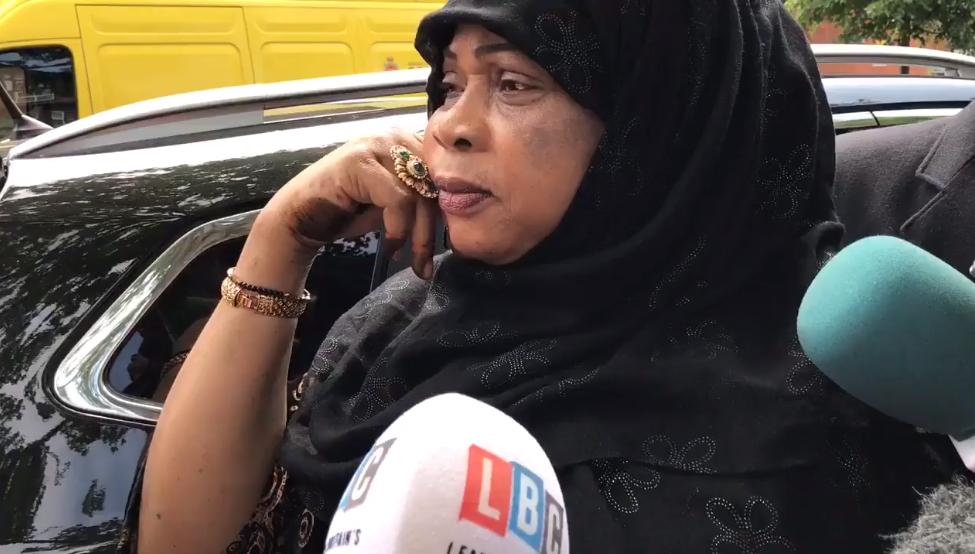 When she was asked about the Manchester bomber, Helima responded: "Abedi - no Muslim."
She was speaking from outside the Didsbury Mosque, two days after the atrocity after the Ariana Grande concert at Manchester Arena.