James O'Brien Ridicules Media's Food Bank Claims
15 April 2016, 11:43 | Updated: 26 August 2016, 10:03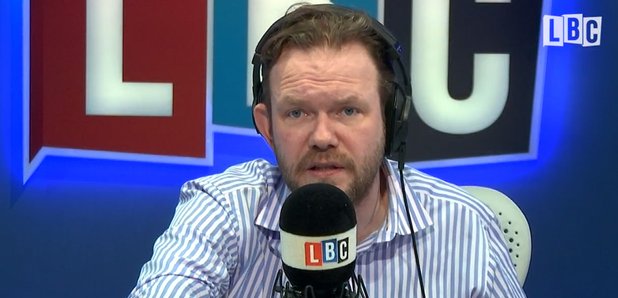 James O'Brien ridiculed the right-wing media's notion that many people who use food banks are just trying to get free food.
The Trussell Trust claimed today that record numbers of people used food banks last year, branding it a "national scandal".
That folllows hot on the heels of yesterday's conversation on foreign aid, where the same newspapers were claiming that we should reduce our £12bn aid budget as so many Brits need additional help.
He pointed out the confused claims in his typically-compelling manner.
Right wing media: when talking about foreign aid there are loads of poverty-stricken Brits. When talking about food banks, there aren't any.

— James O'Brien (@mrjamesob) April 15, 2016