"Putin's Number One Enemy" Bill Browder Freed After Being Held On Russian Arrest Warrant
30 May 2018, 09:42 | Updated: 30 May 2018, 10:31
Anti-Kremlin campaigner Bill Browder has been freed after being held by police in Spain on a Russian arrest warrant.
The London-based human rights campaigner, labelled Vladimir Putin's number one enemy, was instrumental in several countries passing the Magnitsky Act, which allows countries to freeze the assets of Russian oligarchs if they believe they were obtained illegally.
On Wednesday morning, he tweeted:
But two hours later, he confirmed he had been released, saying:
It is the sixth time he has been arrested on behalf of the Russian authorities.
Boris Johnson tweeted: "Just spoken to Bill Browder – very glad that he has now been released. Moscow should concentrate on bringing those responsible for the murder of Magnitsky to justice."
His whole story is a remarkable listen - and you can listen to it in full at the top of the page - but the moment he realised he was on his own against Russia was chilling.
Having been landed with a £230million tax bill based on forged documents, he decided to report it.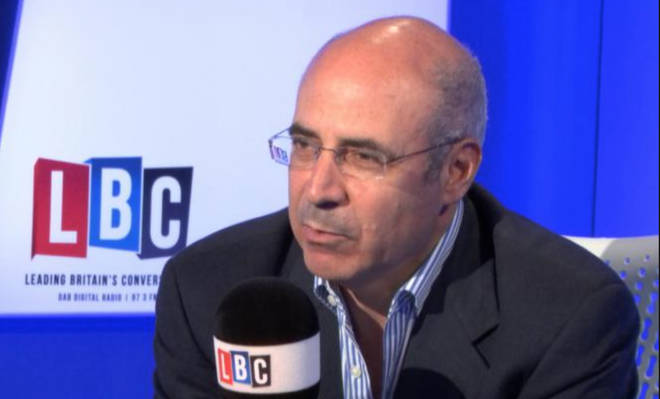 Mr Browder takes up the story: "We were sure that Putin might be totally comfortable ripping me off, but to allow the State to be ripped off? It didn't make any sense.
"We thought if we just get the information out into the open, we file a bunch of criminal complaints, get into the newspapers, then the good guys would get the bad guys and that would be the end of the story.
"It turned out, there were no good guys. Just bad guys.
"Instead of opening up a criminal case against the people who did this, the authorities opened criminal cases against all of our lawyers, including Sergei Magnitsky."
Speaking about his own safety following the poisoning of Sergei Skripal and his daughter Yulia in Salisbury, Mr Browder told LBC: "I've been at a high risk for a long time. I've come up with the one thing that Putin hates more than everything, which is a threat to his money.
"He wants me destroyed and out of commission, one way or the other. Nothing has changed in terms of the Russians' motivation to kill me."