Boy's Heartbreaking Christmas Letter To Dead Dad
15 December 2016, 11:15 | Updated: 15 December 2016, 11:34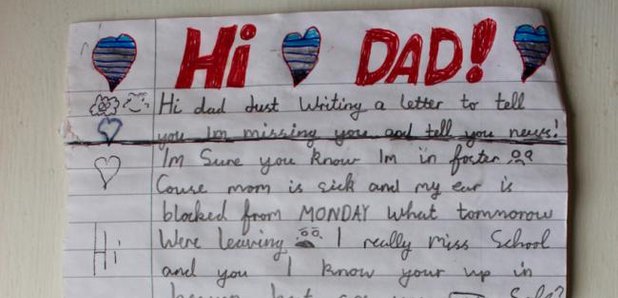 A social media campaign is trying to track down the little boy who wrote a touching letter to his dead father and sent it in a balloon so that it would reach him "in heaven".
The letter was found in Scotland attached to the balloon but it's not known where it originated from.
It reads: "Hi dad, just writing you a letter to tell you I'm missing you and tell you news!
"I'm sure you know I'm in foster :( cause mom is sick and my ear is blocked from Monday.
"Tomorrow we're leaving.
"I really miss school and you. I know are up in heaven but are you safe?"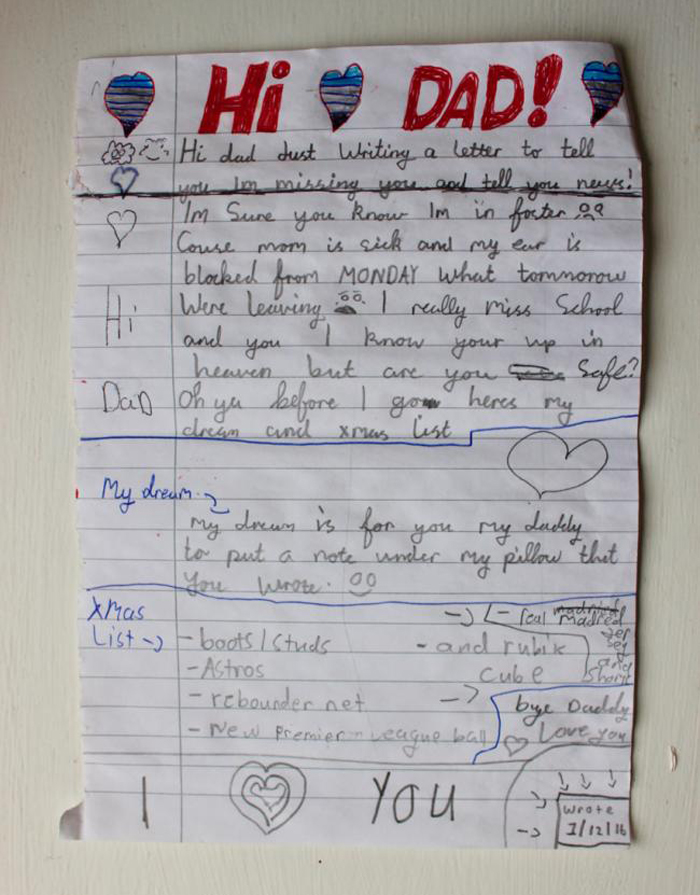 "Oh ya before I go here's my dream and xmas list.
"My dream is for you my daddy to put a note under my pillow that you wrote.
"My xmas list: boots/studs, Astros, rebounder net, new Premier League ball, Real Madrid kit
"Bye daddy I love you."
The lad also writes that his "dream" is to find a return note from his father under his pillow.
The letter doesn't contain a name or any indication of where it was sent from - but it does have a date, what looks like 1st or the 7th of December.
Stewart McColl found the letter and told the Dunfermline Press it was "just too sad to ignore".
Celebrities like Gary Lineker have joined the campaign to find the boy - and help make sure his Christmas wish list comes true.
Do you know who the boy is? Drop us a line at newsroom@lbc.co.uk