Cassetteboy Mocks Theresa May In Scathing New Video Ahead Of Election
6 June 2017, 15:35 | Updated: 6 June 2017, 17:14
We're just days away from the General Election which means Cassetteboy has released a new video taking on the Conservatives.
The remix duo has used snippets from the PM's speeches to mock her on the NHS, Brexit and the slogan "strong and stable".

Set to Diana Ross - I'm Coming Out - Theresa May's words are stitched together to say some rather unflattering phrases.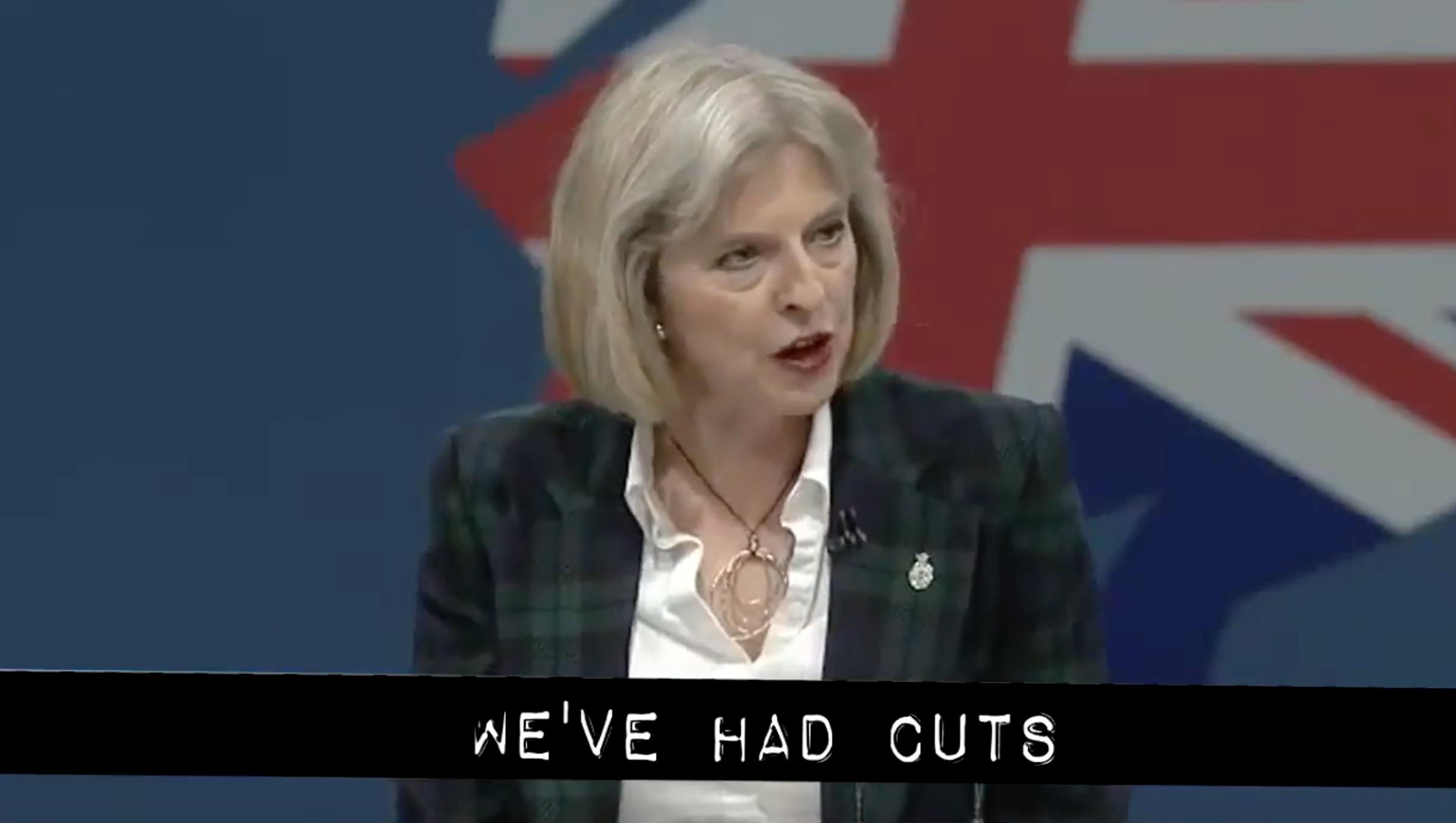 "I don't know why people vote for me," Mrs May appears to say.

"It's like the more policies I talk about, the more problems you see."
Since it was uploaded today (Tuesday) the two-minute video has gone viral, with thousands of people sharing it online.
Previous Cassetteboy videos have ridiculed the likes of David Cameron, Jeremy Hunt and US President Donald Trump.

Watch the video in all its glory above.