Children's Author Claims John Lewis Stole Idea For Christmas Ad From His Book
17 November 2017, 10:36
An award-winning children's author claims the idea for John Lewis's Moz the Monster advert was taken from his book Mr Underbed
Chris Riddell, a former Children's Laureate, argued that the popular advert relies heavily on the character in his 1986 book about a monster that lives under a child's bed.
In the book, the child is called Jim, while John Lewis named their youngster Joe.
Moz, John Lewis's monster, bears a striking resemblance to Mr Riddell's monster, blue and hairy with a bulbous nose and two fangs. In each instance, the monster's snoring rocks the bed and keeps the child awake.
He released a shot by shot comparison of his story with the £7million John Lewis campaign.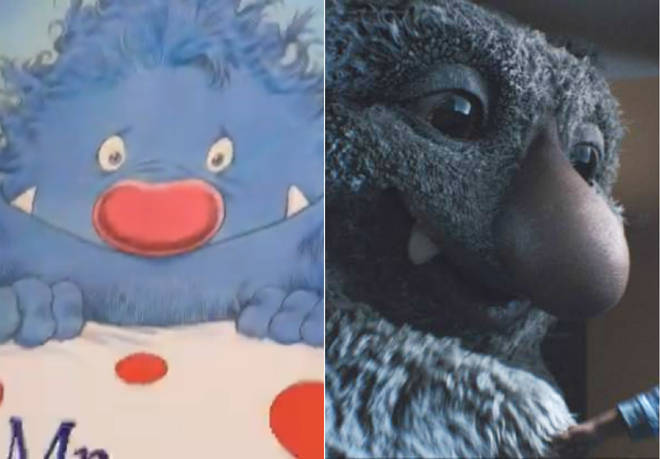 A John Lewis spokesman dismissed the similarities, saying: "The story of a big hairy monster under the bed which keeps a child from sleeping is a universal tale which has been told many times over many years.
"Ours is a Christmas story of friendship and fun between Joe and Moz The Monster, in which Joe receives a night light which helps him get a good night's sleep. The main thrust of our story is utterly different to Chris Riddell's."