New Photos Of MPs Given Rather Imaginative Backstories
28 July 2017, 14:07 | Updated: 28 July 2017, 14:13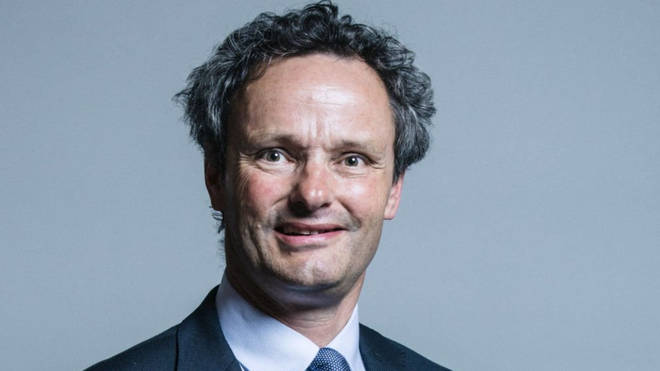 Brand new photos of every single MP have been released by the House of Commons - and the internet have given them some rather interesting backstories.
Celebrity photographer Chris McAndrew was commissioned to take the shots to show a more "human" side of the elected officials.
However, hours after they were published the photos went viral as Twitter users started given them a rather interesting backstory.
One of those to take part in the parliamentary fan fiction was journalist Marie le Conte. Her thread below was one of the first to go viral:
Rushanara Ali doesn't want to be rude because she knows you've bought it already but that dress really doesn't work on you: pic.twitter.com/5s1i9T8K1J

— Marie Le Conte (@youngvulgarian) July 27, 2017
Gareth Snell knows it's your round and is watching you starting to put your coat on and grabbing your bag and he will not forget. pic.twitter.com/DqsGrW4wJN

— Marie Le Conte (@youngvulgarian) July 27, 2017
Neil Coyle's just remembered that he's got some Viennetta left in the freezer and honestly, life doesn't get better than this: pic.twitter.com/MNa4N0ZkAJ

— Marie Le Conte (@youngvulgarian) July 27, 2017