Sexist Social Media Posts By London Dungeon Cause Uproar
15 February 2017, 15:53 | Updated: 15 February 2017, 18:16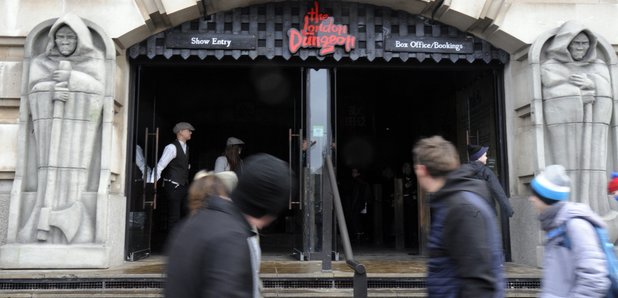 A series of Valentine's Day social media posts by popular tourist attraction the London Dungeon has earned them severe criticism online. What do you think?
The promotional posts, shared on Facebook and Twitter, were described as offensive to women and sex workers. They've been branded "irresponsible", "incredibly offensive" and "demeaning".
The messages not only insulted overweight women: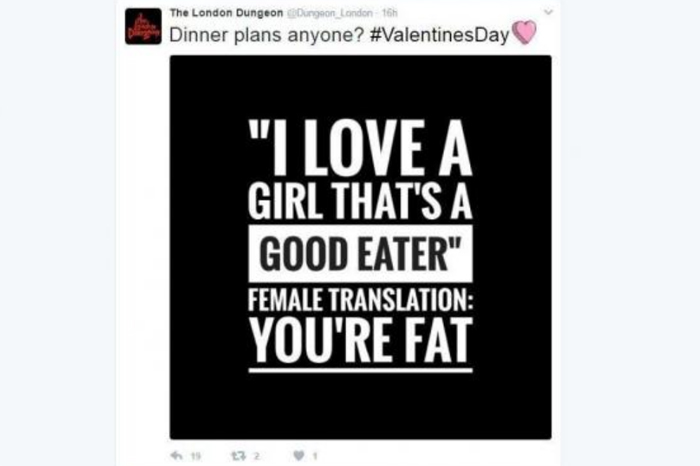 ...but also made reference to Jack the Ripper, the serial killer who murdered at least five prostitutes in London in the 1880s: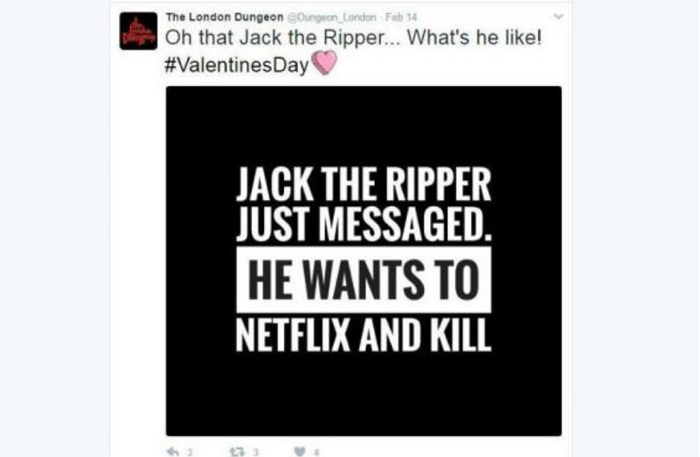 And this post was - not surprisingly - deemed particularly offensive: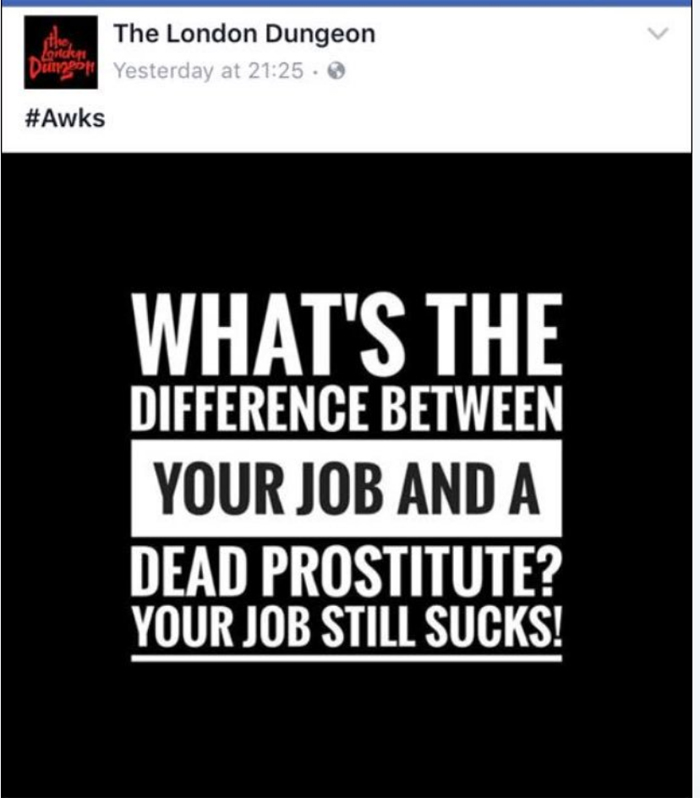 The posts have been removed but in the past few hours, an apology was posted from the London Dungeon Twitter account. However negative comments and reviews have continued to hit the attraction's social media platforms.