From Politics To Sport, Here Are The Best Mannequin Challenges
16 November 2016, 14:31 | Updated: 16 November 2016, 14:50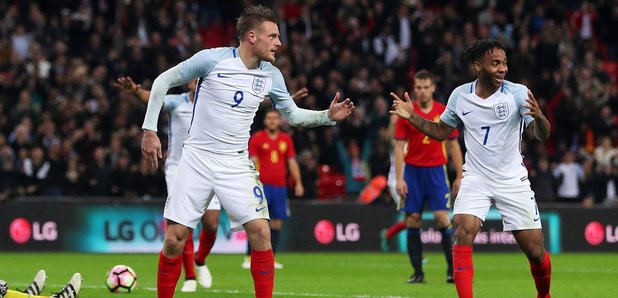 It's taking over social media and each new entry just gets bigger and better. Have you taken the Manequin Challenge yet?
Over the past few weeks, you may have noticed videos online of people "frozen" in a dramatic scene, as a camera moved amongst them.
It's called the #MannequinChallenge and famous faces like Michelle Obama, Adele and Hillary Clinton have taken part. It's normally done with the song Black Beatles by Rae Sremmurd playing in the background.
Take a look at some of the best efforts below and let us know what you think:
Hillary Clinton
The defeated Presidential candidate recorded her video a short time before voting began last week. Unfortunately it didn't have the desired effect as not enough of her supporters turned out.
Michelle Obama
In this video uploaded by the NBA and featuring champions the Cleveland Cavaliers, the outgoing First Lady made one of the most impressive mannequin videos yet.
Boston The Dog
(Video courtesy of Ryan Thomas)
What a well-behaved dog.
Texas A&M Gymnastics Team
Wow.
England Football Team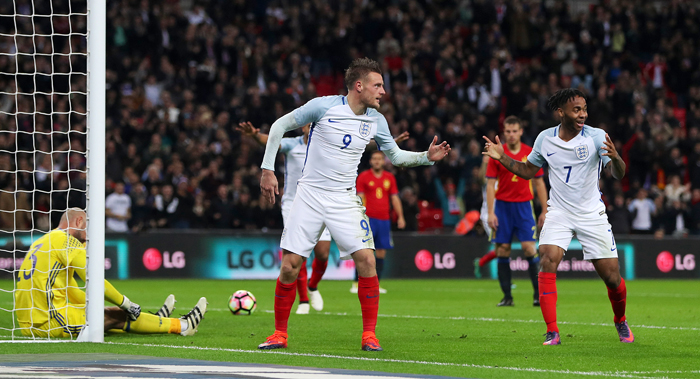 After Jamie Vardy scored against Spain in last night's friendly, he posed along with Raheem Sterling and Theo Walcott. Pity that that Spain came back in the game - and with their own version of the challenge:

Spain Football Team
After coming back to end the match 2-2, Spain were so overjoyed that goalkeeper David De Gea upload their Mannequin Challenge.