Police In Finland Shoot Man After Several People Stabbed
18 August 2017, 15:11 | Updated: 18 August 2017, 18:14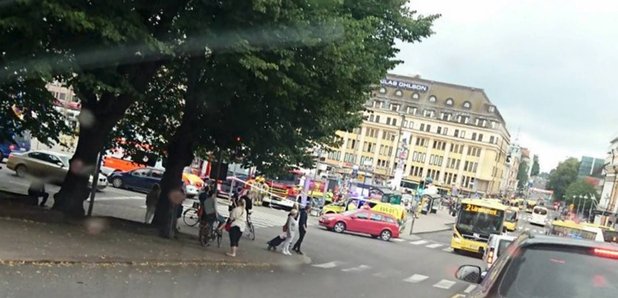 Two people have been killed and at least six others hurt in a stabbing in Finland, police say.
A suspect was shot in the leg and arrested in the Finnish city of Turku earlier this afternoon.
He has been taken into custody, but police are advising people to avoid the city centre.
Authorities in Finland have increased security at airports and strain stations following the incident after fears other attackers may be at large.
The incident took place in the Puutori-Market Square area, reports suggest.