Travel Companies Not Warning Customers Of Tunisia Danger
17 January 2017, 08:25 | Updated: 17 January 2017, 09:35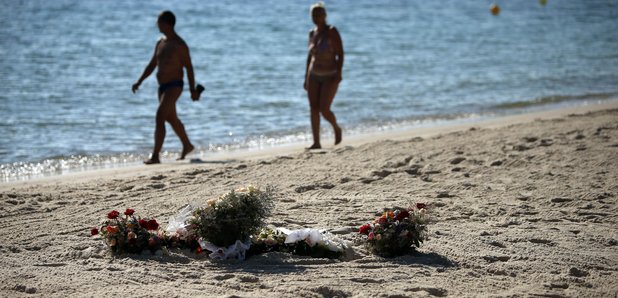 LBC has found a number of leading travel websites are not alerting customers to Foreign Office warnings not to travel to Tunisia.
LBC's Senior Reporter Vincent McAviney explains: "The Foreign Office currently advises 'against all but essential travel' in Tunisia with the advice being upped to 'against all travel' in some areas due to the threat of terrorism.
"However website Expedia, TripAdvisor, Kayak, LastMinute, Trivago and Hotels.com all offer hotel accommodation in Tunisia without any mention of the Foreign Office advice.
"And this means your travel insurance won't cover you if you are caught in an attack."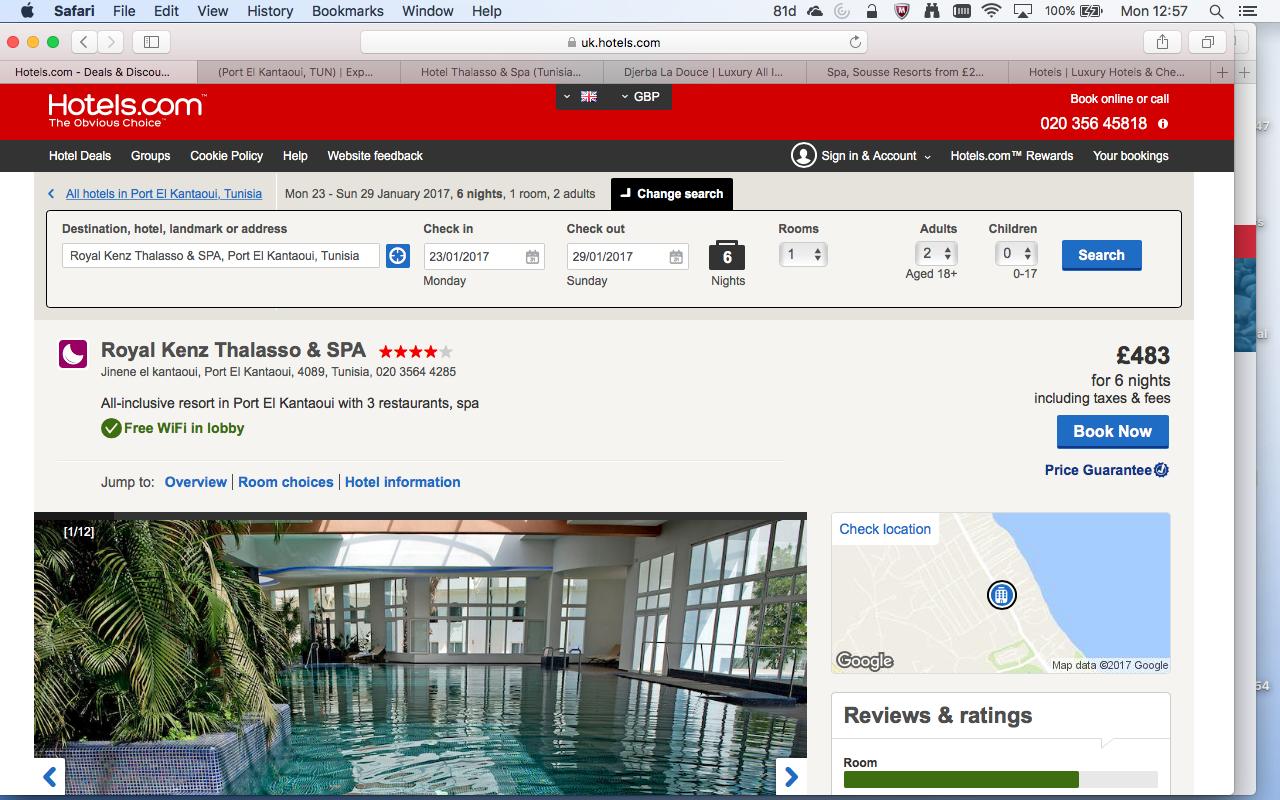 30 of the 38 killed in Sousse, Tunisia, were British national who died when Islamist gunman Seifeddine Rezgui opened fire on a hotel beach.

The inquest will specifically look into whether the victims were made aware of the Foreign Office advice that there was a high risk of a terrorist attack in Tunisia.

LBC attempted to book a room at the Royal Kenz Hotel in Sousse located next to the Hotel Riu Imperial Marhaba which was the scene of the attack.

None of the websites listed warned of the prohibitive travel advice to the country and merely boasted of the all-inclusive resort's amenities.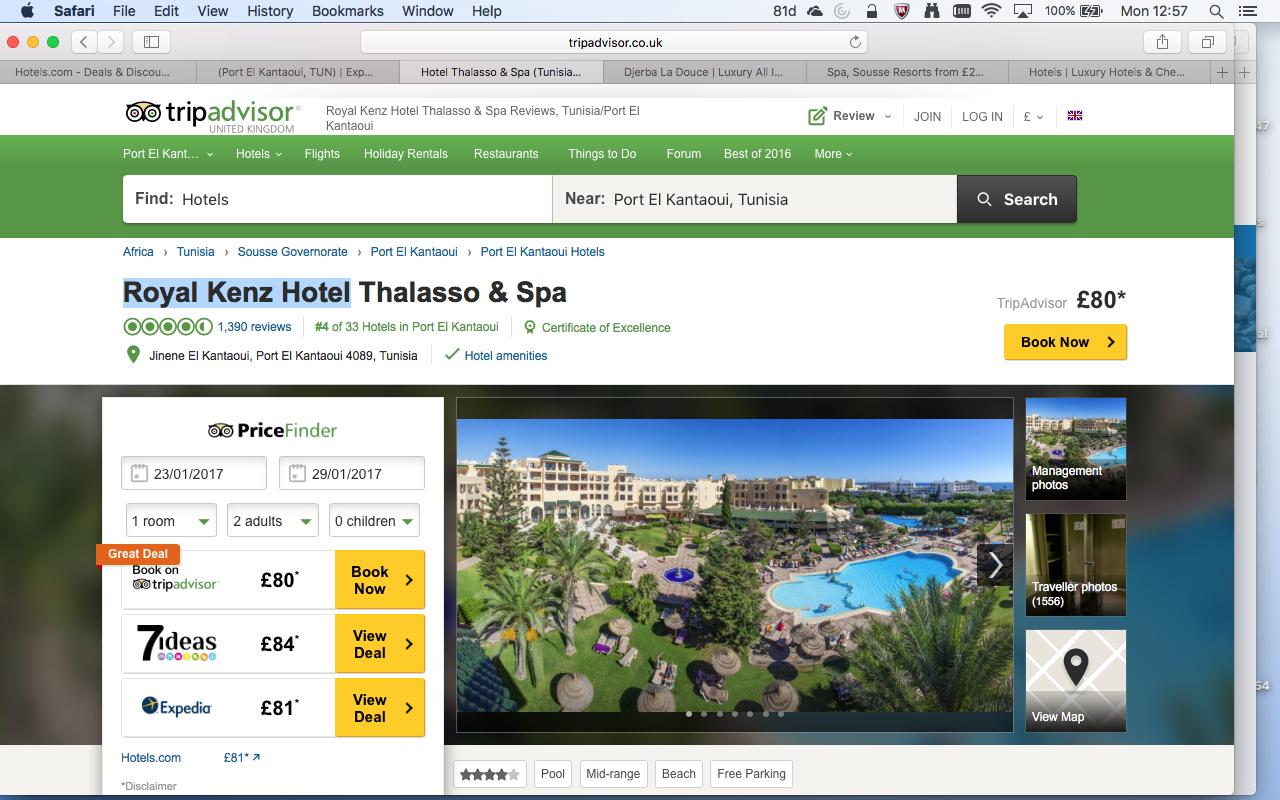 A state of emergency is currently in effect in Tunisia after a suicide attack on a police bus in November 2015. The Foreign Office lists the threat of attack in the country as high stating, "Further attacks remain highly likely, including against foreigners. Security forces remain on a high state of alert in Tunis and other locations."

Expedia which also owns Hotels.com told LBC, "We take the safety of our customers very seriously and our terms and conditions advise all travellers to check the latest guidance from the FCO before making any trips."

TripAdvisor, Kayak, Trivago and LastMinute were all contacted for comment but did not respond.

Club Med also listed its own resort in the country without any warnings on the FCO advice. Club Med did not respond to our requests for comment but the travel association ABTA told LBC it would be speaking to them about its omission.

The inquest is being heard at the Royal Courts of Justice by his Honour Judge Loraine-Smith and is set to take a number of weeks.
Chris Phillips, former head of National Counter Terrorism Security Office, told LBC: "It's quite surprising and shocking actually that 12 months after such a serious terrorist attack in a country that is probably more insecure than it was 12 months ago that companies aren't at least informing their customers of the issues they may face.
"Even if they have an incident that they're not covered by their travel insurance, that's really key for people before they make decisions on their travel."
You can find all the Foreign Office's travel advice here.
The inquest continues.