Next Week's Tube Strike: What You Need To Know
2 February 2017, 17:25 | Updated: 3 February 2017, 15:33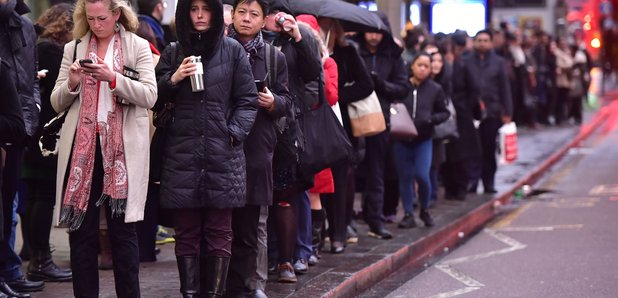 Tube strike action set to begin from Sunday evening has been suspended, says RMT.
Significant disruption was expected across most central London stations between 8pm on Sunday (5) and 11am on Wednesday (8).
The planned strike followed on from the one in January.
But RMT have now announced that the action has been suspended following talks.
A statement on their website says that nearly 60 per cent of the original job cuts planned by London Underground "have now been reversed after three years of solid campaigning".
General Secretary of the RMT Mick Cash said: "The fighting stance taken by RMT members since the jobs cull on our tube stations was first announced has reversed nearly 60% of those savage cuts.
"That is a tremendous victory and a reflection of the resilience and determination of our reps and the membership right across London Underground.
"We will now continue to work on implementation of the new staffing arrangements at the local level and as always RMT remains eternally vigilant."
Before the strike was suspended, in an unprecedented move, Transport for London (TfL) released a map outlining, in grey, the central London stations that were set to be affected.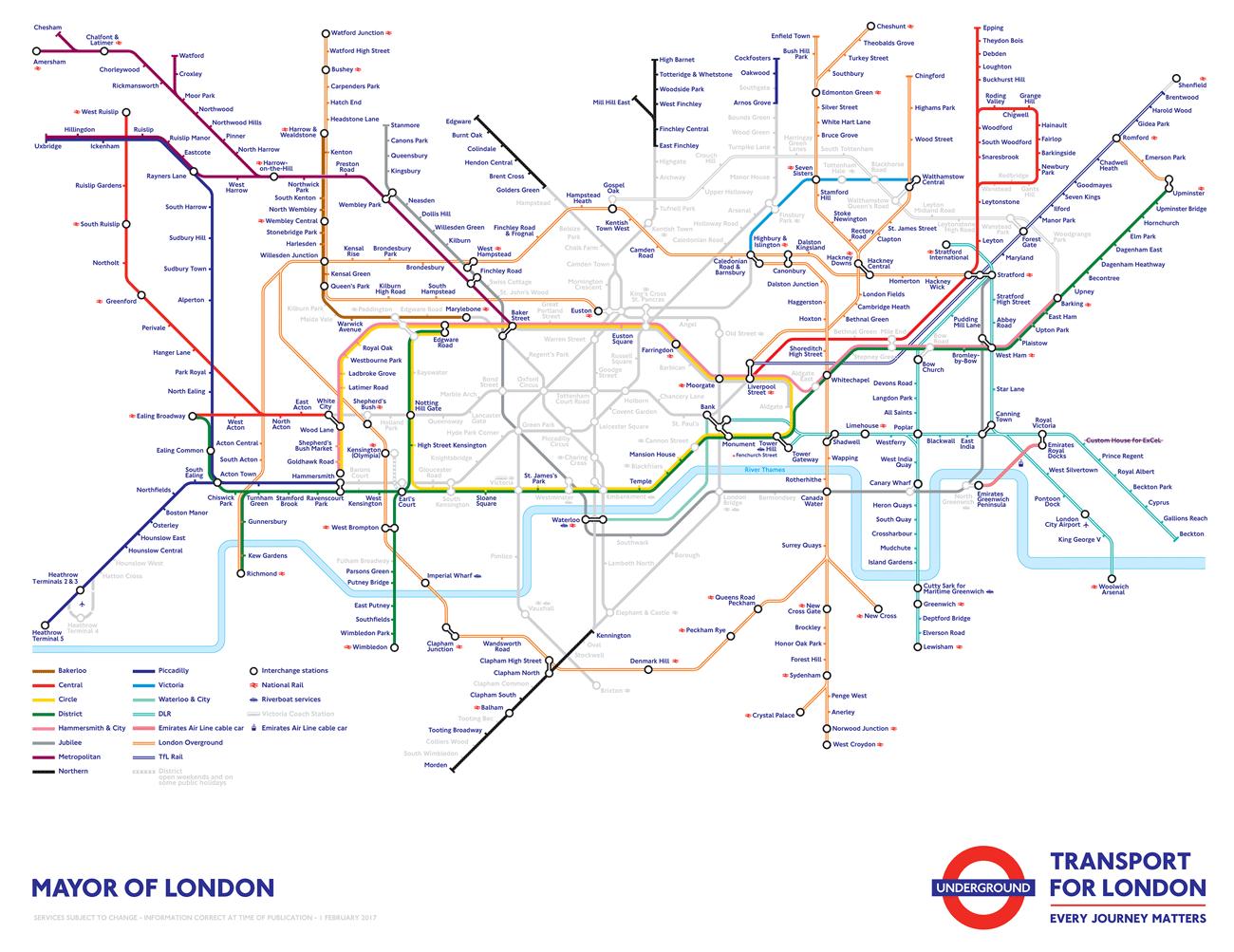 There was set to be a break, where stations would have re-opened between 10am on Monday and 10 am on Tuesday.
RMT said that the strike would then continue from 10am on Tuesday until 1am on Wednesday morning.
But TfL have said that if the strike had gone ahead, disruptions will ensue until 11am on Wednesday.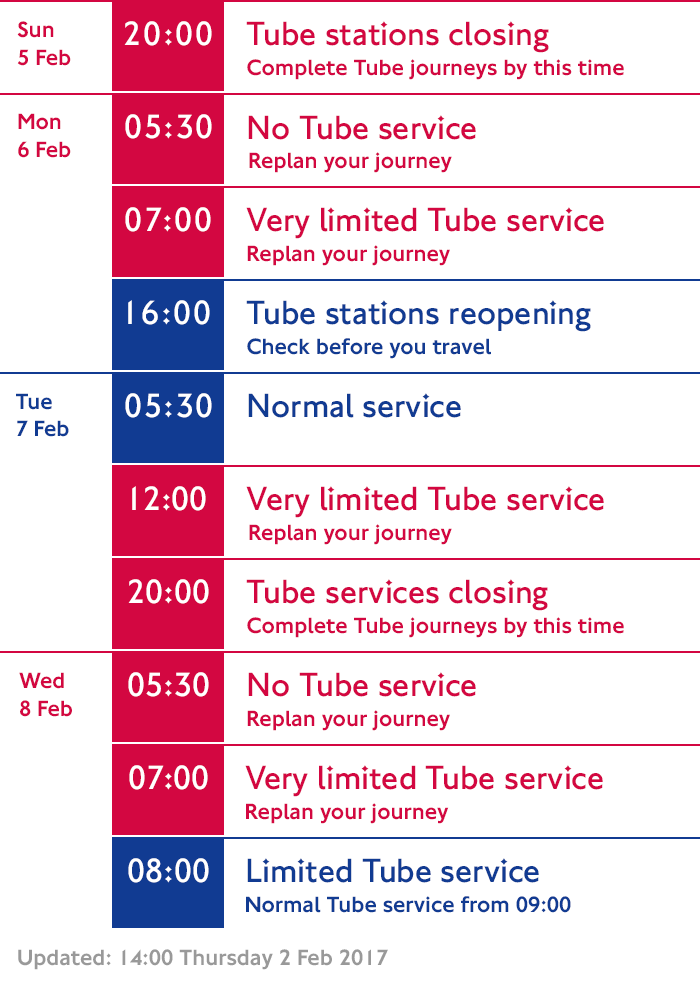 How else can I get around?
Driving
Roads are expected to be busier than usual, so allow extra time for your journey, and TfL recommends only driving in central London if it is essential. Expected disruptions can be found here.
Buses
As with all public transport on the day, TfL has advised passengers to allow extra time for their journey as buses are expected to be busier than usual. To find your best bus route click here.
Other things to bear in mind
National Rail services are also expected to be extra busy.
Why is the strike happening?
There is a long-running dispute with the RMT and TSSA unions over what they say are safety issues. There were about 900 jobs cuts alongside the closure of ticket offices under Boris Johnson's regime as Mayor.
TfL Whistleblower Recounts Violence Experienced By London Underground Workers
Mick Cash, RMT General Secretary, said: "RMT will not stand by while safety is compromised on London Underground off the back of cash-led cuts to staffing levels that the union has warned would have a serious, lasting and corrosive impact for staff and passengers alike. That is why our members are taking this further action.
"RMT members on the London Underground stations see day in and day out the toxic impact of the job cuts programme and they are reporting back that it is horrific."
Watch LBC Presenter Andrew Castle's interview with RMT boss John Leach about the previous strike below.
Where can I get up-to-date information?
The latest travel and traffic news can be found here.
Follow @TfLTravelAlerts on Twitter and check here for further updates.
From Sunday evening to Weds morning, Tube services will be affected by a possible strike. For the latest updates > https://t.co/9bQz35k9Xa pic.twitter.com/XOupIzqrR2

— TfL Travel Alerts (@TfLTravelAlerts) February 1, 2017