This Is How Trump Could Be Impeached
17 May 2017, 07:28 | Updated: 17 May 2017, 07:30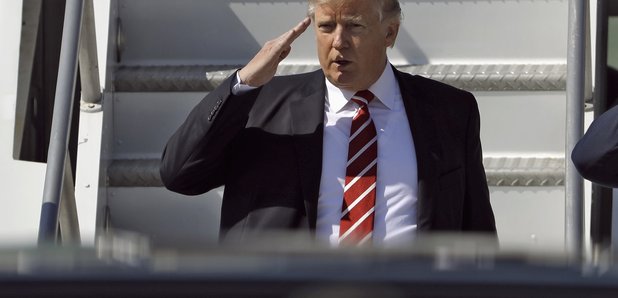 LBC's Vincent McAviney outlines what would need to happen for Donald Trump to be booted out of office.
It *almost* happened to Bill Clinton after his White House affair was exposed but he still escaped impeachment.
Yet from the moment he was elected, opponents of Donald Trump have been trying to figure out how they can get him kicked out of office.
The talk of impeachment is growing after the President sacked FBI Director James Comey.
LBC's Senior Reporter Vincent McAviney took a look over exactly what the method is for impeaching the Leader of the Free World.
Spoiler: it's more complicated than some Trump critics have suggested.