These Are The Victims Of The Westminster Terror Attacks
23 March 2017, 17:06 | Updated: 24 March 2017, 08:43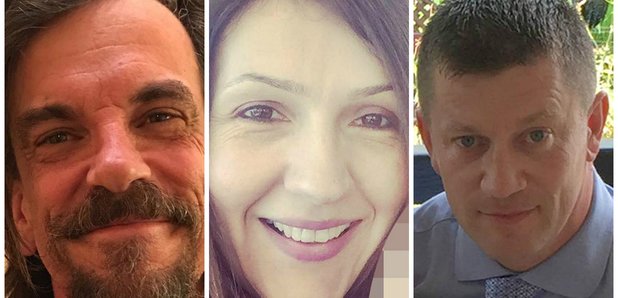 Four people died in the Westminster terror attack on Wednesday. This is a tribute to them by the people who knew them best.
The Westminster terror attack, thought to have been carried out by Kent-born Khalid Masood, claimed the lives of four people.
Here's what we know about the victims who have been named so far:
Keith Palmer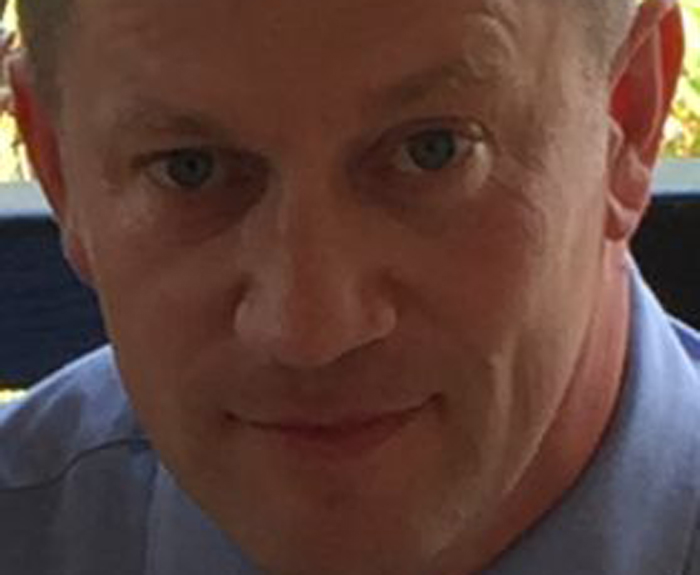 Police Constable Palmer was 48, married and a father. But on Wednesday he was serving as a member of the Met's parliamentary and diplomatic protection command.
He'd been a police officer for 15 years and before that was a member of the Royal Artillery. He wasn't armed when Khalid Masood charged at him with knife.
Addressing MPs in the House of Commons, Prime Minister Theresa May paid tribute to Palmer and said: "He was every inch a hero, and his actions will never be forgotten."
Nina Whitehead told James O'Brien about working with Keith in the police and how he saved her life:
Aysha Frade
The first named civilian victim was Aysha Frade, a mother-of-two who was on Westminster Bridge when the attack began.
She worked at DLD College London and as caller James told LBC, she was a lovely woman who made friends wherever she went.
"It's very difficult," he told James O'Brien. "She was just a great person.
"All she ever did was say nice things about our kids. To my wife: your kids are so beautiful, they're really lovely kids. It's just a terrible thing that's happened."
Kurt Cochran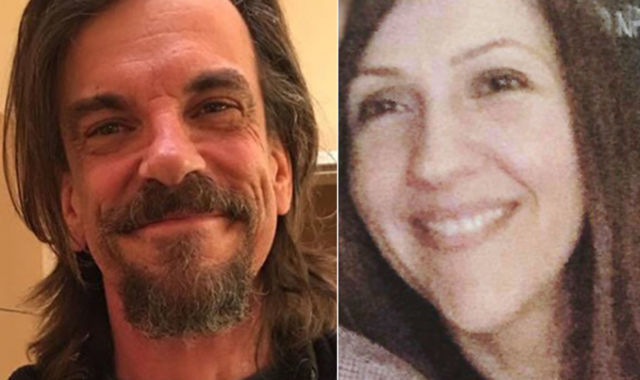 KurtCochran was visiting London from his native Utah as part of his wedding anniversary celebrations with his wife of 25 years, Melissa.

The couple, who had been travelling in Europe, were on the last day of their trip and were due to return to the United States on Thursday.

They were also visiting Mrs Payne Cochran's parents, who are Mormon missionaries in London.

President Trump tweeted a tribute to Mr Cochran, calling him a "great American".
Leslie Rhodes
75-year-old Leslie Rhodes from Streatham became the fourth person to die in the attack.
He was rushed to hospital following the incident on Westminster Bridge, but his life support was switched off on Thursday evening.
We will update this with more information as more is revealed.