"I've Been To Too Many Funerals", Emotional Caller's Take On Knife Crime
19 July 2017, 08:14 | Updated: 19 July 2017, 08:30
The caller, whose 15 year old cousin Adam Regis was murdered in east London 10 years ago, told Ian Collins that "there are major issues not being addressed."
"What Amber Rudd's coming up with, that's a little tiny plaster on a gaping wound."
Ian Collins explained that there have been "32 thousand knife offences just last year. This is huge."
The caller said: "It's going to get worse, why? Because nobody is doing anything about it.
"When you leave things they fester. That figure I'm sure this time next year will be higher."
"Tragically you've had this in your own family", added Ian.
"Adam Regis, was 15 years old, he's my cousin.
"It's over 10 years, and they still haven't found the killer."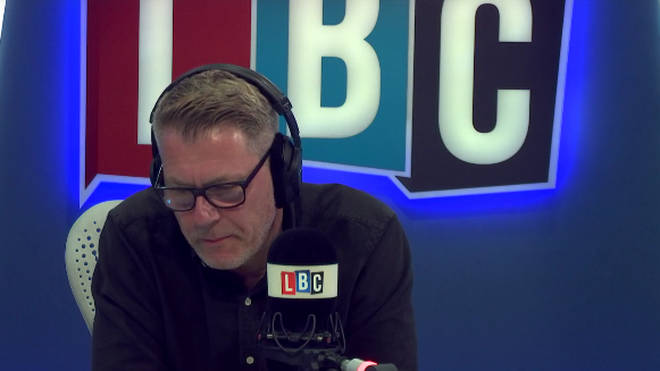 The caller went on to say "I was with Neville Lawrence, and we know how long that's been going on."
These people are from "decent families".
Ian explained that victims "come from all sorts of backgrounds."
"Perpetrators not necessarily so."
"I've been to too many funerals", added the caller.
"I've been to too many funerals of teenagers, that have been stabbed. And they're gone."
Watch the full clip above.