East London Thug Sprays Driver With Noxious Substance As He Steals Car
19 April 2017, 15:14 | Updated: 19 April 2017, 15:37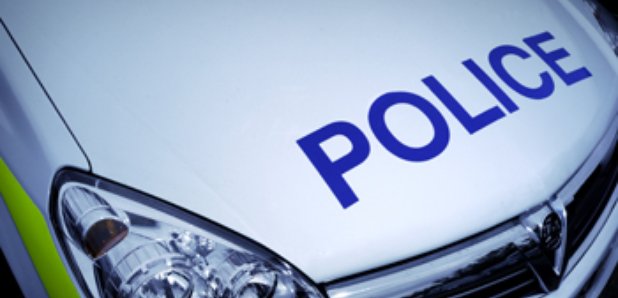 The vicious carjacking took place just three days before an attack using a similar toxic substance in a Hackney nightclub.
The victim was driving along Whitehorn Street at around 4.40PM on Good Friday, 14th April when he was unexpectedly hit by a white 4x4 from behind.
As he got out the car to inspect any damage, the man was sprayed in the face with a harmful substance.
The attacker - described as a black male - then stole the vicitms car, while his accomplices followed behind in the 4x4.
The victim's car, an Audi S3 with a registration of J111 WVS, was found abandoned the next day, in Bluebell Avenue, E12.
The victim has been treated in hospital but luckily, his injuries are not thought to be life changing.
Detective Constable Tom Lockwood of Tower Hamlets CID says: "This was a shocking attack that took place in broad daylight in the middle of a busy street."
He added the victim is "understandably shaken up by this incident."
"I would appeal to anyone who was in Whithorn Street and witnessed the incident to contact the police. We would also like ot hear from anybody whop saw the victim's vehicle being driven in Bluebell Avenue before it was found by officers."