British woman arrested after Spanish politician ambushed and shot in the face in Madrid 'terror attack'
21 November 2023, 15:08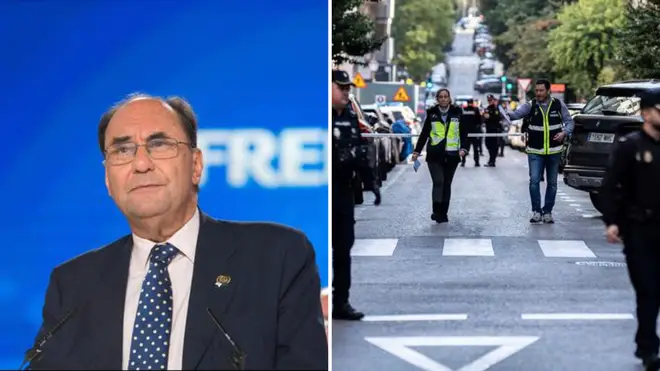 A British woman has been arrested in connection with a Spanish politician being shot in the face.
Right-wing politician Alejandro Vidal-Quadras, 78, was shot in broad daylight on a central street in Madrid on November 9. He is still in hospital.
Two Spanish men have been arrested in connection with the shooting, along with the unnamed British woman.
The British woman and her boyfriend were arrested in Lanjaron in southern Spain, and the other Spanish man was arrested in Fuengirola.
Neither of the three suspects is suspected of firing at Mr Vidal-Quadras. One of the men was arrested in connection with a motorbike used in the shooting.
Read more: Veteran Spanish politician ambushed and shot in the face in Madrid, authorities say
Read more: Spain to 'try and convince EU' to axe 90-day visit limit for British holidaymakers after post-Brexit rule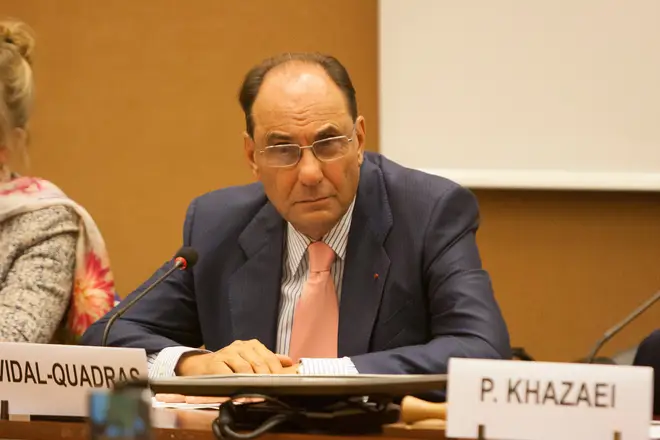 Mr Vidal-Quadras needed surgery after the bullet struck his jawbone. His life was not in danger.
The National Court said it was considering the possibility that the shooting was a terrorist attack.
Mr Vidal-Quadras was a member of the European Parliament and a long-time member of Spain's conservative Popular Party, before breaking away to help found the far-right Vox party.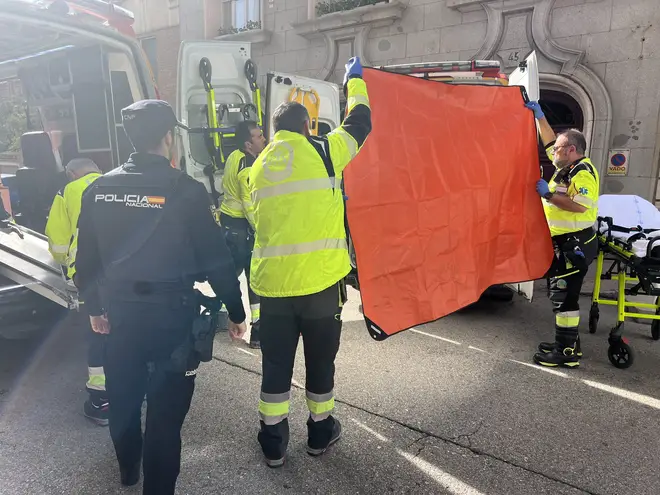 He has suggested that he was attacked because he has links to the political opposition in Iran.
Police said they were exploring a connection with Iran, but have not found evidence of one.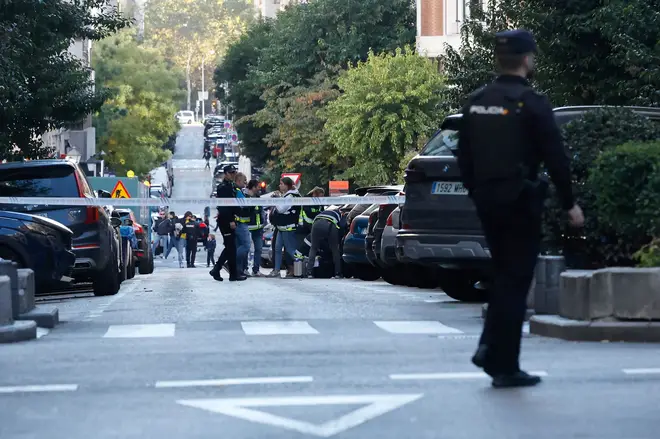 Mr Vidal-Quadras is also a member of the European Friends of Israel lobby group.