Anne Frank: Jewish businessman identified as 'prime suspect' in family's betrayal
17 January 2022, 14:21 | Updated: 17 January 2022, 15:03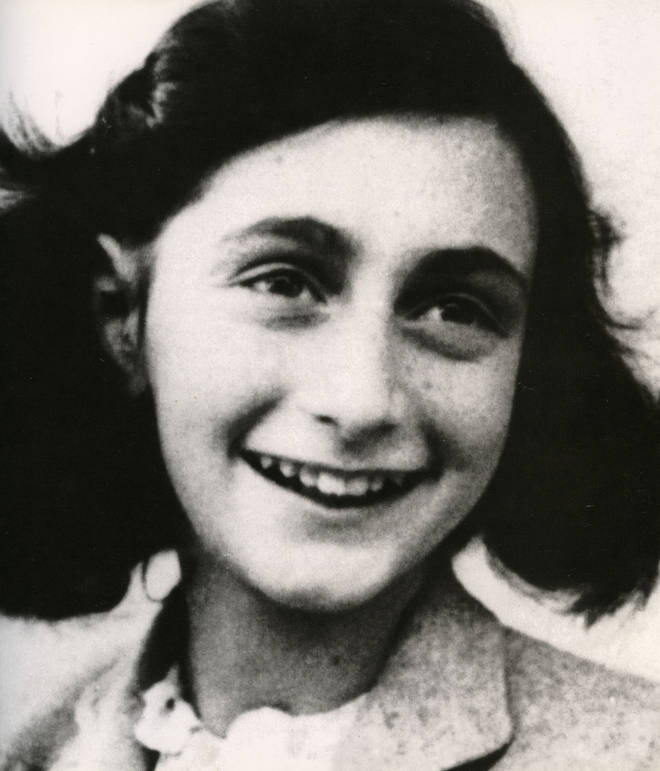 Anne Frank may have been betrayed by a prominent Jewish businessman who became an informant for the Nazis, a new investigation has claimed.
Jewish notary Arnold van den Bergh, who died in 1950, is "very likely" to have given the Franks up to the Nazis in order to save his own family, a six-year investigation has found.
The team, made up of around 20 historians and other experts, have been using modern investigative techniques to look into the circumstances surrounding the betrayal of the teenager 77 years ago.
The Jewish diarist was discovered in a raid at the canal-side house in Amsterdam in 1944 after two years of hiding in some concealed rooms behind a bookcase.
She died in a Nazi concentration camp in 1945, aged 15.
Read more: Brit tsunami victim died on Tongan beach trying to save her dogs, brother reveals
Read more: Sir Keir fights back over Partygate: Tories are trying to drag us 'into the gutter'
As investigators dug into the question of who may have betrayed Anne Frank's family to the Nazis, they began to focus on a suspect who was Jewish and, they say, likely used the information to save himself, his wife, and children from the genocide. https://t.co/Okgmh9LOOK pic.twitter.com/OiXCoOWsin

— 60 Minutes (@60Minutes) January 17, 2022
Her diary, published after her death, is the most famous first-hand account of Jewish life during the war.
Led by former FBI detective Vince Pankoke, the investigation deployed "artificial intelligence to comb through voluminous records to reach its conclusion".
Research team member Pieter van Twisk told the daily NRC newspaper they believe van den Bergh gave the Frank family up in order to save his own family.
Van den Bergh had been a member of Amsterdam's Jewish Council, a body forced to implement Nazi policy in Jewish areas.
Read more: Britain to be hit by freezing fog and two days of travel chaos, Met Office warns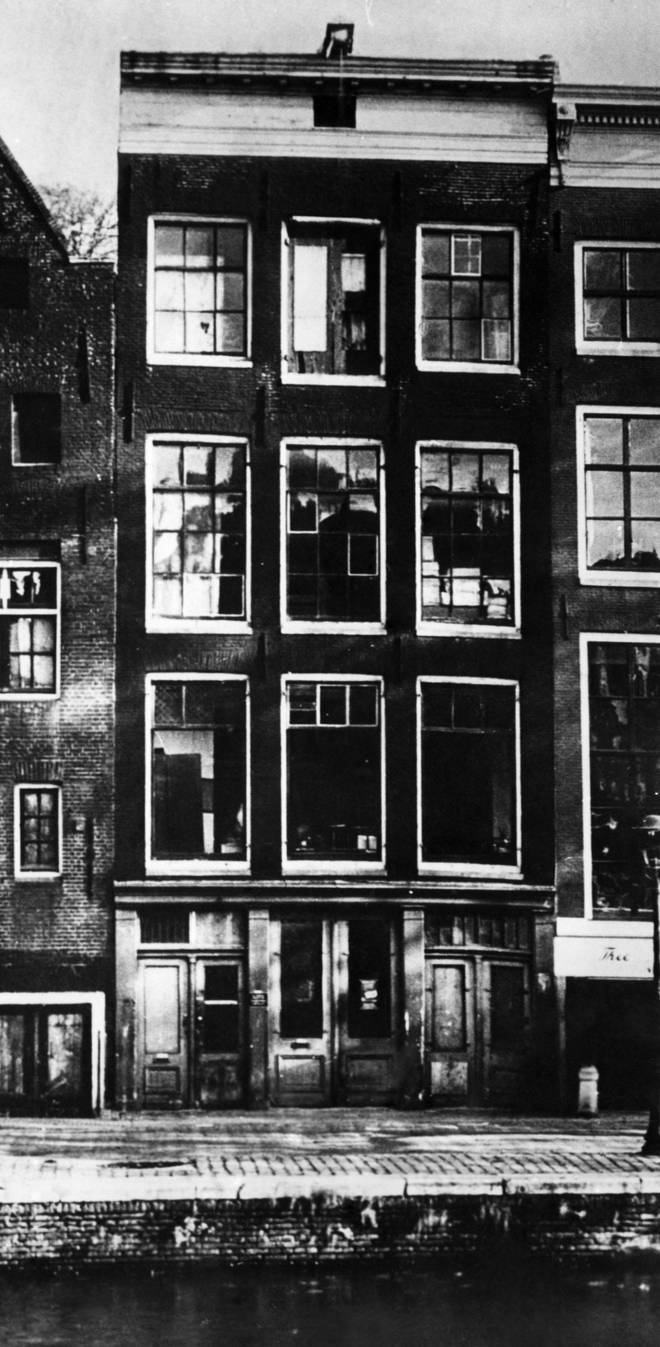 The council was disbanded in 1943, and its members were dispatched to concentration camps.
Investigators found that van den Bergh was not sent to a camp, and was instead living in Amsterdam as normal at the time. There was also a suggestion that a member of the Jewish Council had been feeding the Nazis information.
"When van den Bergh lost all his series of protections exempting him from having to go to the camps, he had to provide something valuable to the Nazis that he's had contact with to let him and his wife at that time stay safe," former FBI agent Vince Pankoke told CBS 60 Minutes.
The team also discovered an anonymous note received by Anne's father, Otto Frank, after his return to Amsterdam at the end of the war.
The note claims Van den Bergh had given away the Frank family's hiding place along with other addresses used by those in hiding.
Read more: Amazon scraps ban on Visa credit cards at last minute
Mr Pankoke told 60 Minutes that anti-Semitism may have been the reason it was never made public.
In a statement, the Anne Frank House museum said it was "impressed" with the investigation team's findings.
Its executive director, Ronald Leopold, added that the new research had "generated important new information and a fascinating hypothesis that merits further research".
The museum said it was not directly involved in the investigation but had shared its archives and museum with the team.
Previous studies have claimed there was no conclusive evidence the young Jewish diarist and her family were betrayed.
Some theories claimed the raid which led to their detention may have been part of an investigation into illegal labour or falsified ration coupons.