Anthony Joshua splashes out £2,000 to spend four days alone in pitch black room to 'spend time with his subconscious'
20 October 2023, 19:24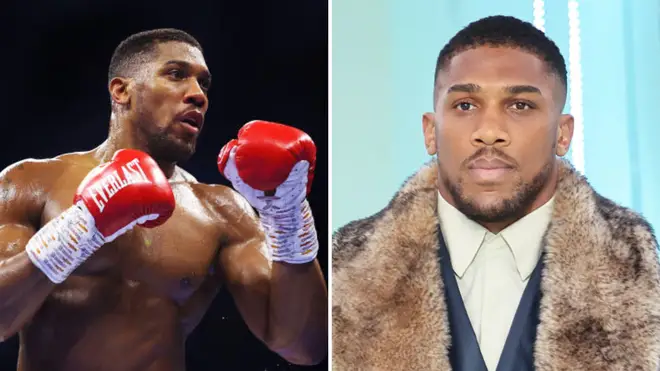 Anthony Joshua has paid £2,000 for the privilege of spending four days alone in a pitch black room.
The British boxer said he wanted to "embrace the darkness and solitude" so he could "relax and clear the mind".
Joshua, 34, is part of a growing trend of elite sportspeople seeking to spend time in pitch darkness. NFL star Aaron Rodgers had a similar experience to help with meditation and improve his mental state.
Joshua's four-day experience came to an end on Friday.
Before he went in, he said: "Myself and [my friend] are about to embrace the darkness and solitude for four days (separate rooms).'Isolated with nothing to do except relax and clear the mind while being immersed in infinite darkness."
Read more: 'Watch your mouths': Moment Anthony Joshua storms into flat to confront heckling students
Read more: 'I let myself down': Anthony Joshua speaks out following bizarre speech after losing rematch to Oleksandr Usyk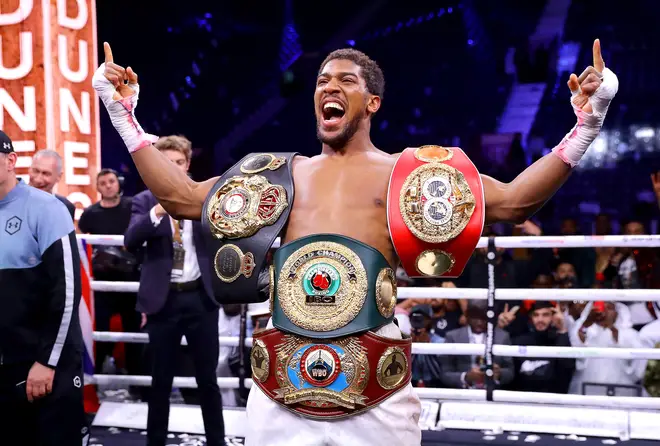 Discussing what he expected to experience on the retreat, Joshua said: "There is so much stored in the subconscious,
"What's the worst that can happen? The worst is death so if it doesn't do that, all good.
"I said to them I was a bit scared and he said that's a good thing. By October 20, I will be one of the coolest people, coming out after sitting for four days in the dark."
New York Jets quarterback Rodgers, 39. said the experience "was a great reset for me, for my body and my mind".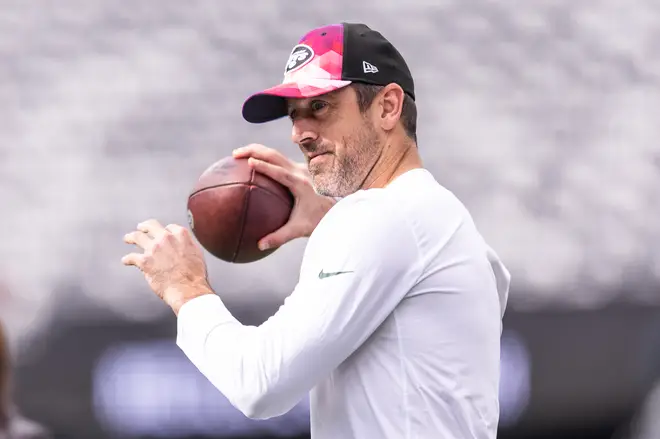 He added: "Maybe a little bit longer than I needed. I feel like by the time I got to the fourth day, I was like, ''Alright, I'm ready to come out".'
Joshua is one of Britain's most successful boxers of recent years. He is a two-time former unified world heavyweight champion, and a former Olympic champion, although he has lost three fights in the past four years.