British Children Being Groomed Into Trafficking Drugs By Gangs: LBC Investigation
10 October 2017, 07:07 | Updated: 10 October 2017, 07:16
Children as young as 12 are being groomed by gangs and trafficked around the country carrying drugs, an investigation by LBC has found.
The groups are based in some of Britain's major cities including London, Manchester, Birmingham and Liverpool and exploit local children as drug mules "along county lines".
Youngsters can go missing from home and school for weeks on end, dangerously carrying heroin and cocaine inside them into rural or coastal areas and smaller towns.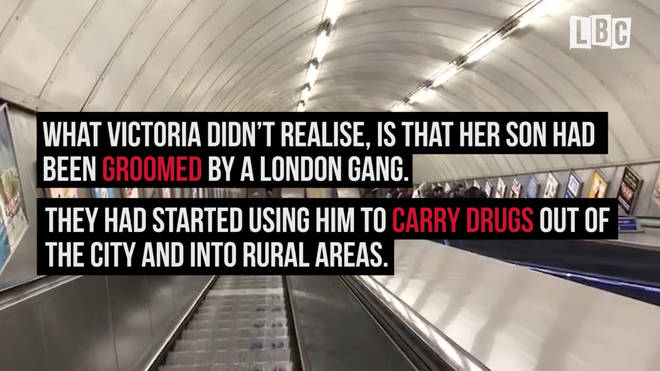 Figures from the National Crime Agency (NCA) show eight in 10 areas in Britain saw the exploitation of children by gangs in 2016.
Young people were targeted by criminals because "they are a relatively inexpensive resource and easily controlled", the NCA report found.
One mum whose child was groomed and trafficked described the scale of the problem as the "next Rotherham".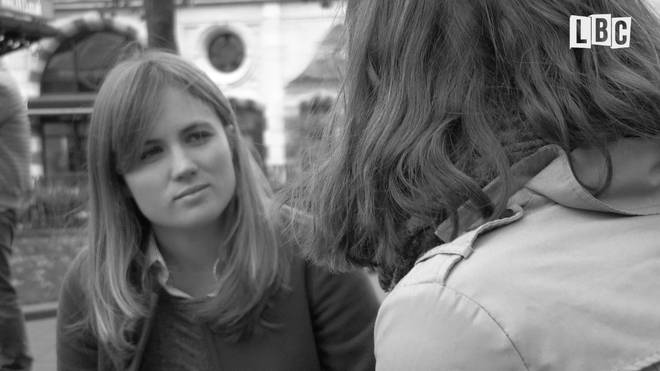 Speaking to LBC's reporter Rachael Venables, "Victoria" said: "I would say it was around aged 13 when things changed drastically.
"We began to see extreme changes with his personality and escalating behaviour at school and at home. The crux really came when he went missing."
The mother of the unnamed teenager said she never found out where her son went the first time he disappeared, and the hundreds of times after.
She said the ordeal left her constantly fearing the worse.
The mother continued: "I was literally always scared that a call is going to come through any minute from wherever he's been picked up to tell me that there's been a stabbing and he's been killed and that was the world we were living in.
"It's very difficult to get your head around that when you are sitting in your little house and he's involved in a world that you only know about on TV."