British couple died from poisoning on holiday after next-door hotel room sprayed for bedbugs, inquest rules
10 November 2023, 15:01 | Updated: 10 November 2023, 16:35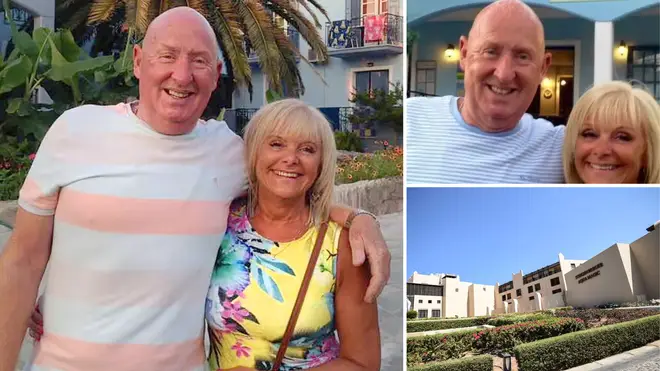 A British couple died from carbon monoxide poisoning while on holiday after their adjoining hotel room was sprayed with pesticide to kill bedbugs, an inquest has ruled.
John and Susan Cooper, originally from Lancashire, died while on holiday in Hurghada in August 2018 after the next-door room at their hotel was fumigated.
They had been enjoying a "brilliant" holiday at the Steigenberger Aqua Magic Hotel when they were poisoned overnight, Preston Coroner's Court heard.
It was around lunch time on the eighth day of their holiday that the room adjacent to theirs, which was joined by a locked door, was fumigated with Lambda - a pesticide - due to a bedbug infestation.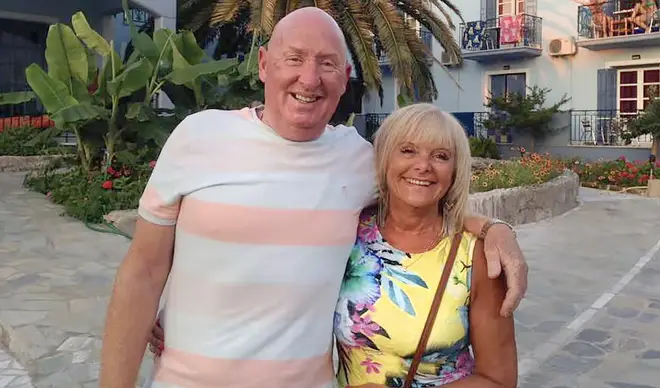 The adjoining door had been sealed with tape and the couple were not in their room at the time.
The couple returned to their room for the night but rapidly became seriously ill. They were found by their daughter, Kelly Ormerod.
Read More: Foster carer who murdered one-year-old baby she planned to adopt jailed for life
Read More: Shocking moment 'cowardly' crook steals £1,100 from disabled pensioner on mobility scooter in broad daylight
Mr Cooper was declared dead in the room, while Mrs Cooper died in the hospital later on.
Lambda is a pesticide that can be diluted with another substance, dichloromethane, which causes the body to metabolise or ingest carbon monoxide.
Dr Adeley ruled that the deaths were caused by carbon monoxide poisoning after they inhaled the vapour from the sprayed pesticide.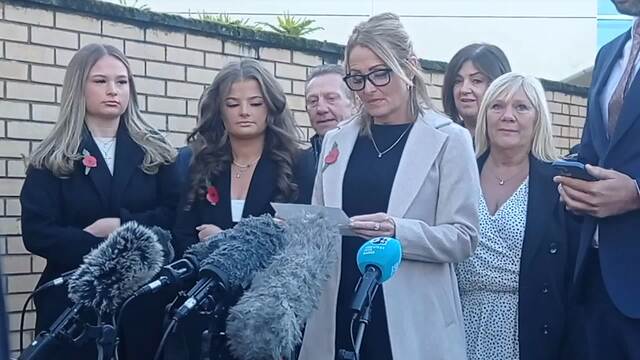 John and Susan Cooper's daughter speaks after her parent's inquest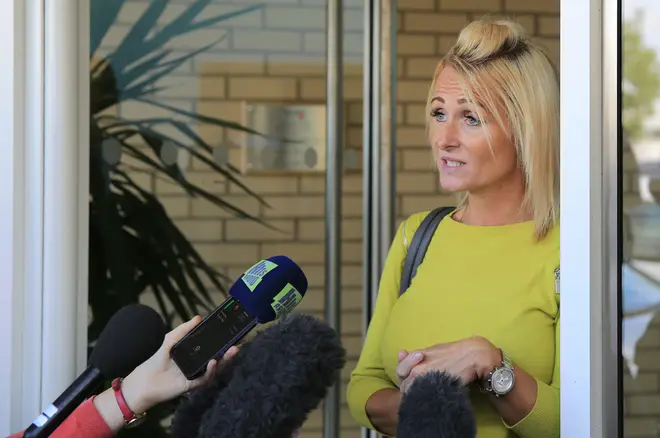 Their daughter, Ms Ormerod, said her family finally had answers after five years of waiting.
"Having to relive everything at the inquest has been harrowing but it was something we had to do for mum and dad.
"We'd do anything to have them back in our lives but we take some small comfort from at least having the answers we deserve."