British teen extremist who made videos that inspired two mass shootings in US jailed
27 January 2023, 12:10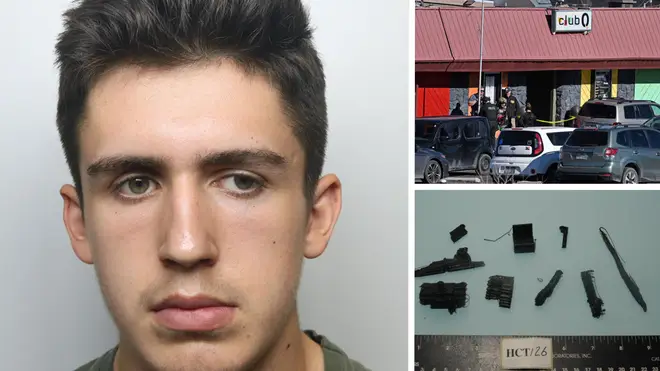 A teenage extremist from Britain has been sentenced to 11-and-a-half years in detention after he made videos that inspired multiple mass shootings in the United States.
Daniel Harris, 19, from Derbyshire, has been convicted of five counts of encouraging terrorism and one of possessing a 3D printer for the purposes of terrorism.
Harris' videos were shared online by Payton Gendron, who has pleaded guilty to a mass shooting at a supermarket in New York.
Joe Allman, prosecuting, said a video created by Harris, referring to Brenton Tarrant who carried out shootings in New Zealand, was shared online by Gendron.
On one of Harris' videos, which referred to Tarrant as a "saint", one user commented: "This video has moved me. I was on the fence, now I am committed to my race."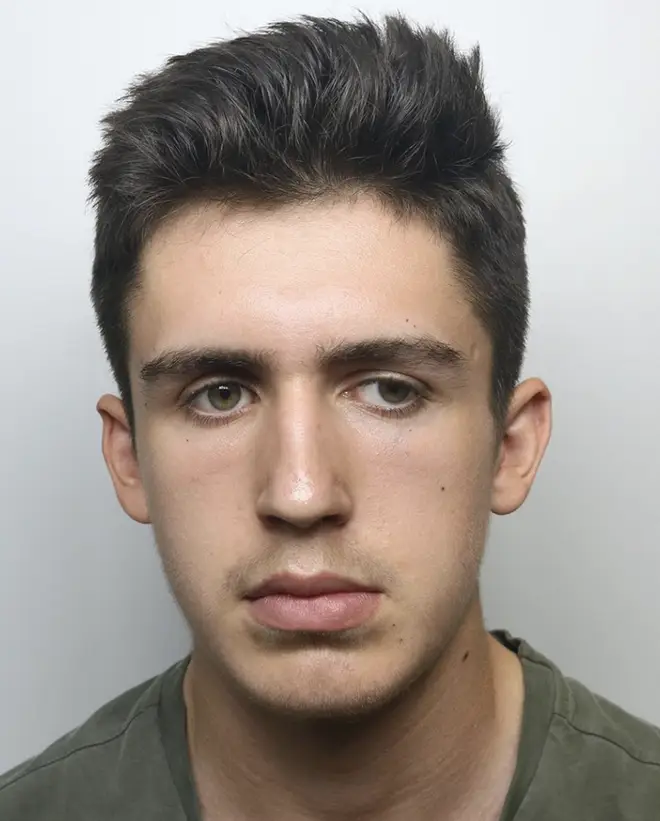 A reply from Gendron's username said: "You are not alone my friend."
Read More: NHS trust fined £800,000 after admitting failures over baby Wynter Andrews who died 23 minutes after birth
Read More: Glasgow Hospital targeted in 'utterly deplorable' theft amid extreme NHS pressure
The teen also influenced Anderson Lee Aldrich, the only suspect in a shooting at a gay bar in Colorado, the court was told.
Mr Allman said the links between Harris and Aldrich came to light following the shooting, which happened as the former was on trial in November.
Harris' video was posted on the "brother site" to a website with links to what appeared to be a livestream of Aldrich preparing to carry out the attacks.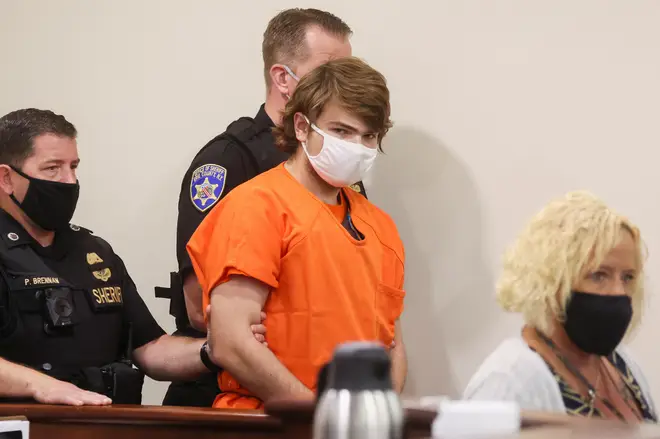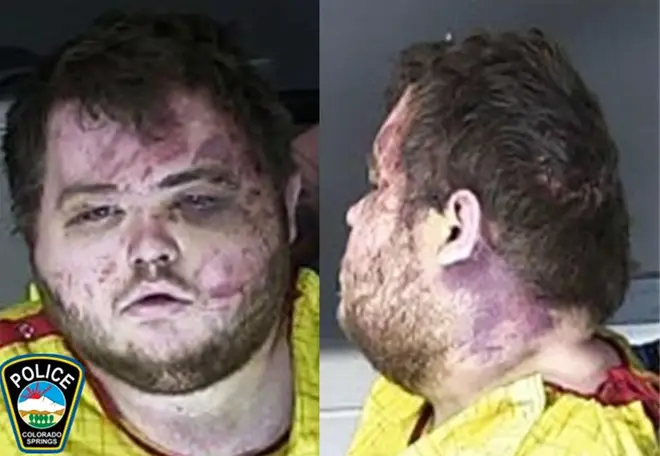 Harris had also attempted to use a 3D printer to create parts of a firearm, the court heard.
James Walker, defending, said: "Daniel Harris is pragmatic enough to realise there is very little that can actually be said by way of mitigation."
He said the defendant was withdrawn from mainstream school at seven. He said: "There have been quite disgraceful failings by both his family and the local authority."