British woman facing jail in Dubai for swearing at flatmate over text
4 February 2021, 10:41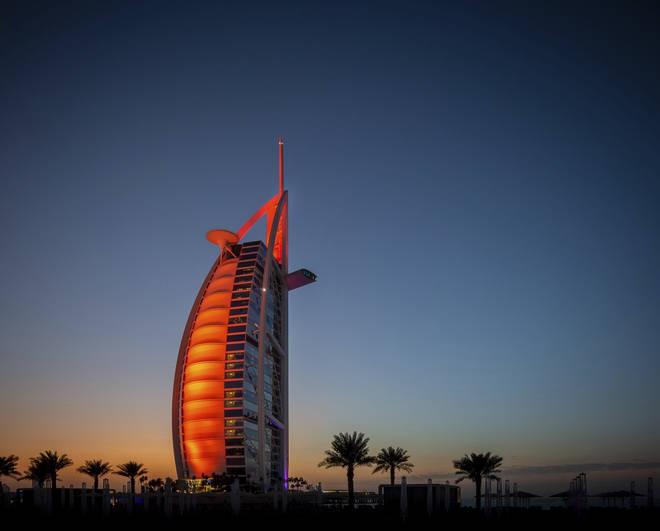 A British expat in Dubai is facing up to two years in prison after telling her flatmate "f**k you" in a WhatsApp message.
The unnamed human resources manager, 31, had argued with her Ukrainian flatmate over the use of their dining room table in October, as they had to share the space working from home.
Tensions boiled over, and the flatmate claims the woman used the expletive in a private chat.
When she tried to leave the UK on Saturday after securing a new job in the UK, airport authorities detained her because her flatmate had filed a complaint.
Read more: Influencers face scramble home from Dubai or being stranded by travel ban
She has already shipped her belongings to the UK to start a new life with her partner, meaning she has no flat and is living with a friend after being banned from leaving the country.
To make matters worse, her visa to remain in Dubai will expire next week.
She is now facing up to two years in jail or could be fined 250,000 dirhams (£52,000).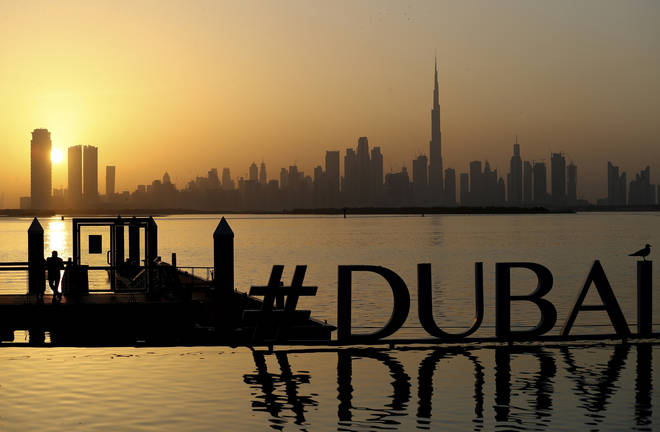 The woman added she is shocked a European is using the UAE's strict laws against her.
The woman told The Sun: "I can't believe what my flatmate has done — she has been so spiteful.
"I pleaded with her to withdraw the complaint but she said, 'This is a criminal case'.
Read more: Dubai closes bars and clubs following New Year's spike in Covid cases
"I've never been in trouble. I'm shocked I've been criminalised for a private exchange."
In Dubai, the use of the word "f**k" is is considered a crime, as the word 'disgraces the honour or the modesty' of a person, according to Article 373 of the UAE Penal Code.
The rule extends to cyber law when the words are used on social media or messaging apps.
Campaign group Detained in Dubai have now taken on the case and warn cases like this can take months to come to court.
CEO Radha Stirling said her client had used the swear "in the heat of a stressful, lockdown-induced household dispute".
She added: "The UAE's overreaching cybercrime laws have been responsible for numerous arrests of foreign nationals.
"Visitors to the UAE can be arrested, detained and prosecuted over a swear word, an offensive statement or derogatory comment said in the heat of the moment, and the UAE's cybercrime laws are extraterritorial, meaning that the statement could have been made from outside of the UAE.
"The absurdity of these laws allows for husbands and wives, colleagues, friends, school kids, vindictive and spiteful individuals and provocateurs to hold jail cards over people they interact with, and they don't even need to know them.
"Complete strangers are able to report social media comments they find offensive to the authorities and under the laws, they will be prosecuted, fined and even imprisoned."