British woman, 66, stabbed to death in Italy, as police hunt husband who 'fled the scene'
1 November 2023, 17:53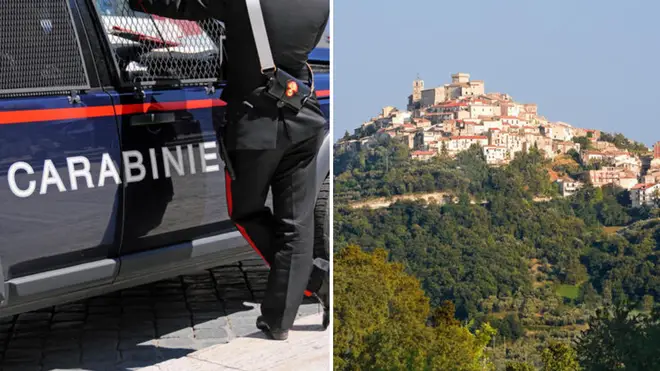 A British woman has been stabbed to death in Italy, with police hunting her husband, who disappeared after her death.
The 66-year-old woman, named locally as Michelle Faiers Dawn, was stabbed in the abdomen.
Her body was found in pool of blood in a house about six miles outside the town of Casoli, which is in the Chieti province of central Italy.
The woman's 74-year-old husband fled in the family car, a white Jeep, according to local media. Police are searching for him.
They had been living together in Italy for the past three years.
Read more: British woman killed in horror bike crash in Italy named as govt scientist - as tributes pour in for 'kindest' daughter
Read more: Winemaker drowns in vat of sparkling wine after rushing to try and save colleague 'overcome by fermentation gas'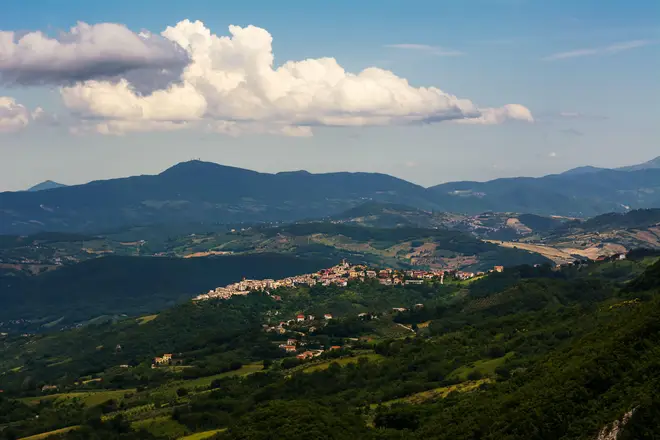 Locals described them as quiet, and said they sometimes saw them walking their dogs.
The woman was discovered by a friend after she didn't answer phone calls.
The friend went to the murder victim's house and found her covered in her own blood.
Officers have launched a murder investigation. The attack could have taken place several days ago, detectives have said.
It comes after British woman was killed in a horror bike crash in Italy earlier this year.
Susannah Boddie, a lead government scientist during the Covid-19 pandemic, hit her head on a "particularly impervious" part of the cycling path alongside Lake Garda while on a dream cycling holiday with her husband.
Susannah was wearing a helmet but the fall was described as "violent".