Britney Spears says she had an abortion after Justin Timberlake told her 'he didn't want to be a father'
17 October 2023, 18:18 | Updated: 17 October 2023, 18:23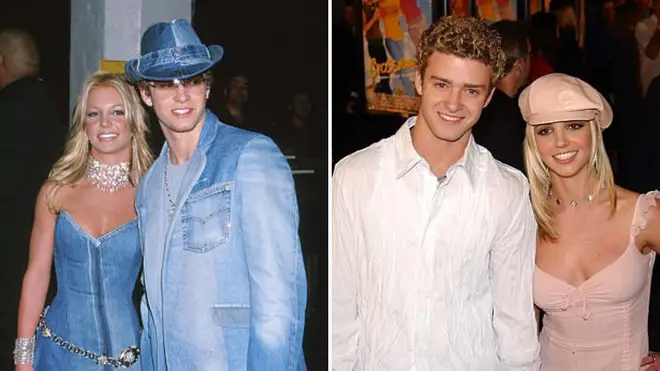 Britney Spears has said she fell pregnant by Justin Timberlake while the couple were dating but got an abortion because the N*Sync star 'wasn't ready to be a father'.
Spears, 41, and Timberlake, 42, were in a relationship from 1999 to 2002, when they were 20 and 21 respectively.
The Toxic singer is set to reveal in an upcoming memoir that she did not want to end her pregnancy, but that she did after Timberlake said he thought they were too young.
Referring to the pregnancy, she wrote: "It was a surprise, but for me, it wasn't a tragedy. I loved Justin so much."
"I always expected us to have a family together one day, she said, according to People Magazine. "This would just be much earlier than I'd anticipated."
She added: "But Justin definitely wasn't happy about the pregnancy. He said we weren't ready to have a baby in our lives, that we were way too young."
Read more: Britney Spears fans worried for star's safety as she shows off bandaged hand after 'bizarre' knife dance
Read more: Justin Timberlake apologises for 'strong lapse in judgement'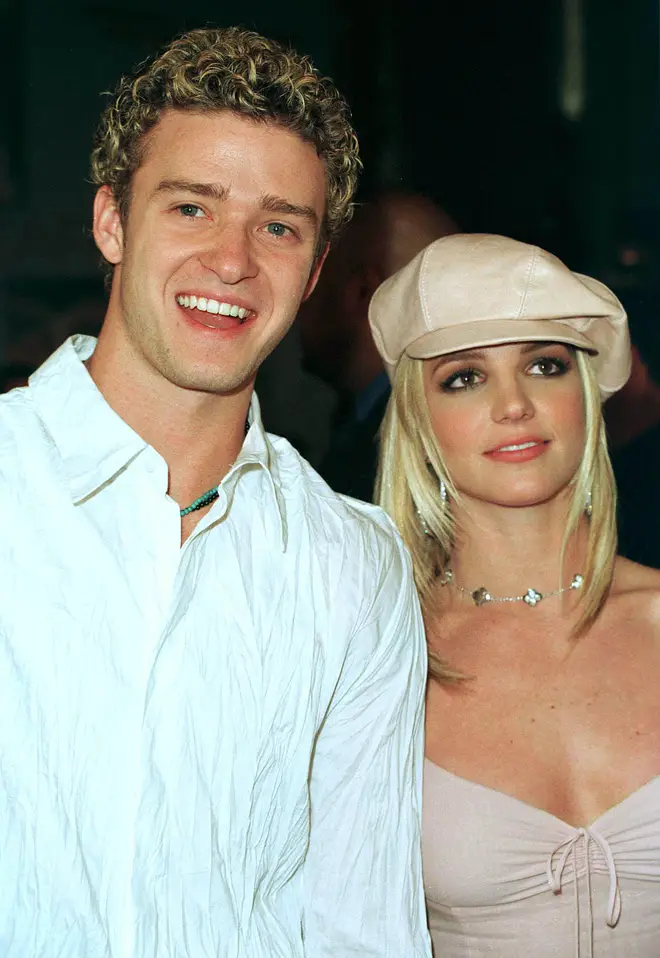 "If it had been left up to me alone, I never would have done it. And yet Justin was so sure that he didn't want to be a father."
"To this day, it's one of the most agonizing things I have ever experienced in my life."
Timberlake has not responded to a request for comment on Spears' claims.
Spears went on to have two sons with her second husband, Kevin Federline: Sean Preston, now aged 18, and Jayden James, 17.
The pop icon is set to release The Woman in Me on October 24.
It comes two years after she was released from a 13-year conservatorship in November 2021, which followed a series of highly-publicised personal problems.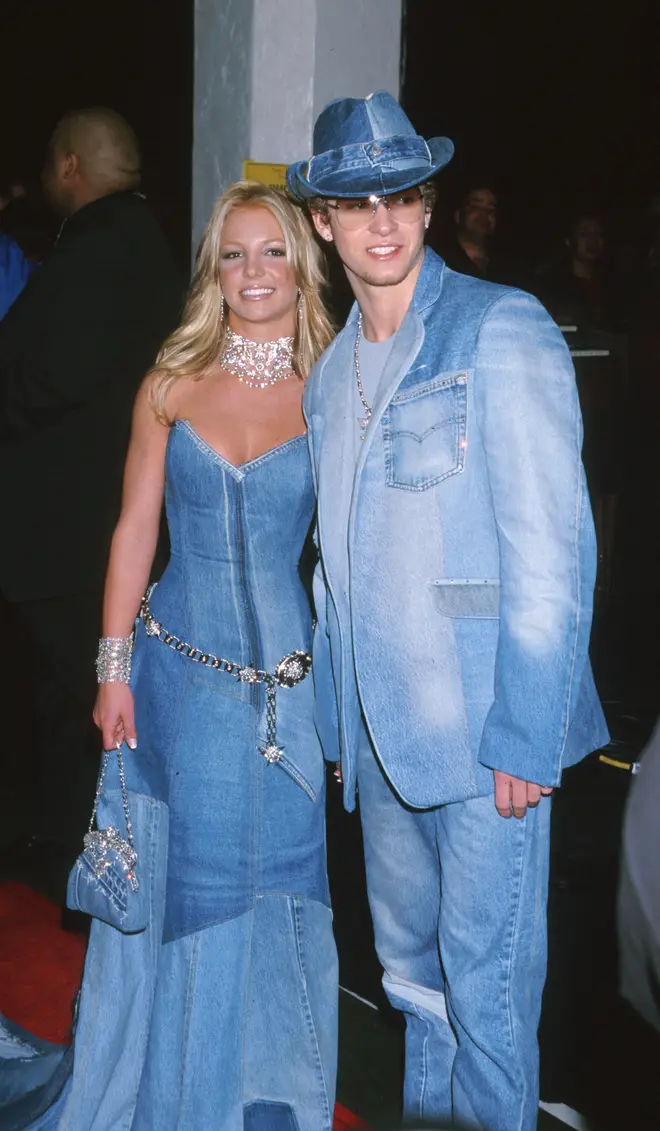 The conservatorship meant that her father Jamie Spears and a lawyer managed her affairs. The circumstances were highly controversial, leading to a campaign to 'free' Spears from the conservatorship.
Her publisher said that the book will reveal "for the first time her incredible journey (and) strength at the core of one of the greatest performers in pop music history."
They added that the memoir "illuminates the enduring power of music and love — and the importance of a woman telling her own story, on her own terms."
With around 150 million record sales, Spears is one of the best-selling recording artists of all time. She was at the height of her fame in the early-mid 2000s.