Horror as teenage boy dies after falling off skateboard at Center Parcs
3 November 2023, 17:28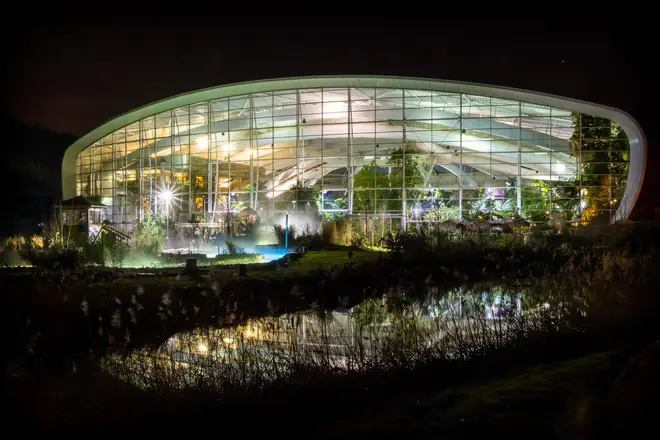 A boy has died at a Center Parcs near Bedford after falling off his skateboard.
The 15-year-old died at the Woburn Forest branch of the holiday resort, about 40 miles north of London on October 26.
Center Parcs said that his death had caused "great sadness".
They added in a statement: "This is a distressing time and our thoughts are with their family and friends.
"At this time we are also supporting colleagues who assisted the emergency services and express our gratitude to both."
Read more: Center Parcs up for sale as Canadian owner Brookfield puts British holiday chain on the market for £5billion
Read more: Female worker dies at Center Parcs in Woburn Forest after air ambulance rushes to 'incident'
East of England ambulance service confirmed that paramedics had been called to the resort on the afternoon of Thursday, October 27 just before 4pm.
A spokesperson said: "An ambulance, ambulance officer vehicle and a response car from the Magpas Air Ambulance were sent to the scene.
"The boy was transported to Bedford Hospital South Wing for treatment."
It comes the month after a grandmother was killed by a car at the same Center Parcs in September.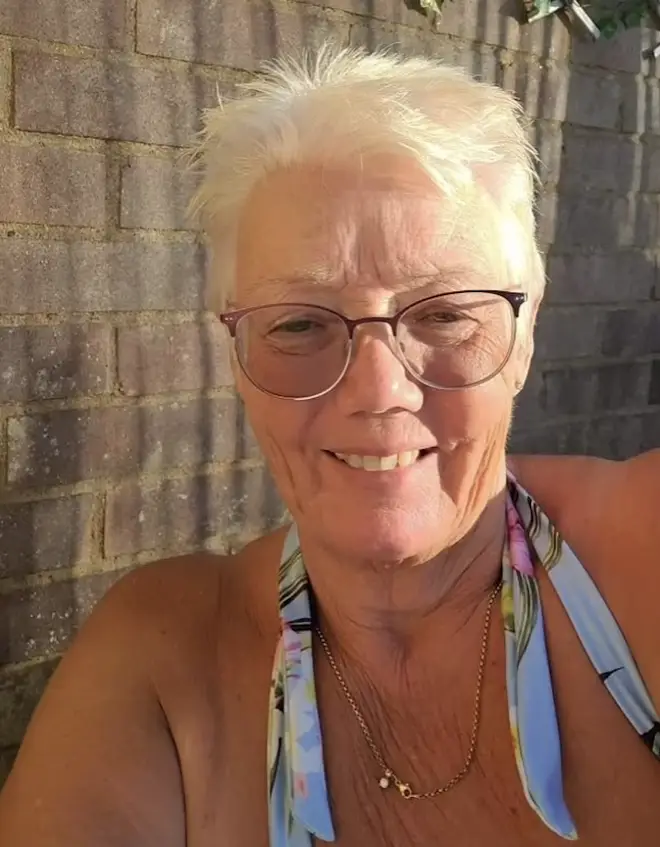 Penny Bulpitt, an employee, was in the parking area when she was hit.
A spokesman said at the time: "We are deeply saddened to hear of the passing of one of our team at Woburn Forest, our thoughts are with her family, friends and her colleagues at this time.
"We are in contact with her family, and we are offering support to them and any of our colleagues at Woburn Forest who have been affected. Center Parcs is working closely with all the relevant authorities following this incident."
Her family posted a tribute online which said: "It's such a horrible shock and heartbreak to us as Nan is the backbone of our family."
Last year, a housekeeper died at the Woburn Forest site.She had been in a chalet for more than an hour before a family returned to find her dead.
She was pronounced dead at the scene and the death was not treated as suspicious.