Chancellor's state pension age hike plans 'spark rift in Cabinet' as Work and Pensions Sec pushes for later date
24 January 2023, 17:14 | Updated: 24 January 2023, 17:21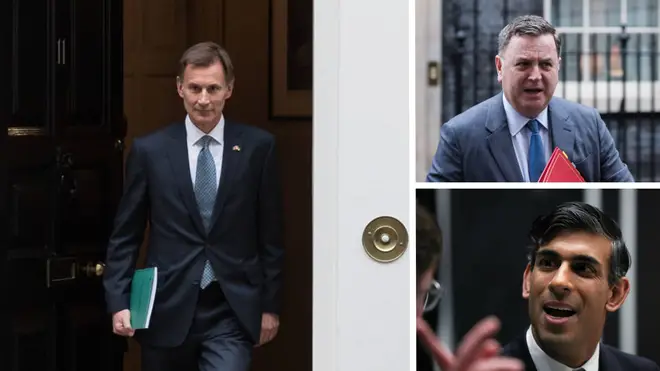 Government plans to raise the state pension age to 68 by 2035 has caused reportedly caused a Cabinet rift, it's reported.
Chancellor Jeremy Hunt is said to be pushing for the move - which could affect the retirements of about 10million people who currently between 45 and 55.
However, ministers have been warned they're 'playing with fire', and it's believed Work and Pensions Secretary Mel Stride is pushing for a later date.
The government announced it intended to raise the age of retirement to 68 by the end of the 2030s after the Cridland review was carried out in 2017.
But Mr Stride is said to be concerned that increases in life expectancy are short of the predictions used in the study, which could mean people will not enjoy as long in retirement.
Read more: 'Still no personal apology': Zara Aleena's family slam Probation Service for failures that kept killer out of jail
Read more: Princess Eugenie 'delighted' as reveals she is pregnant with her second child
This reasoning suggests that the schedule should be slowed down, rather than pushed forward to 2035. Raising the retirement age to 68 would add millions into the UK economy, according to Treasury analysis.
The current retirement age is 66, but this is set to increase to 67 in 2028.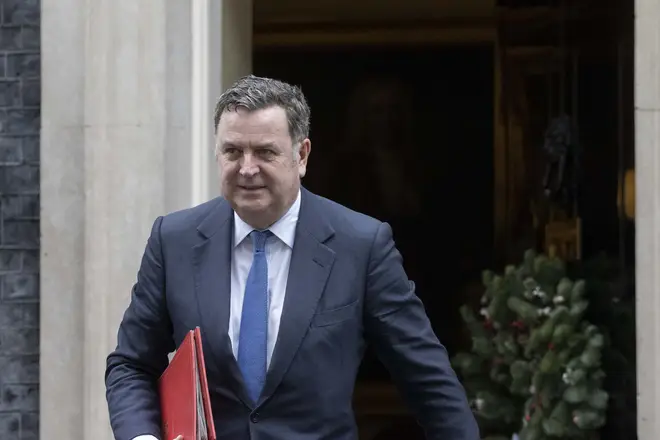 It was due to rise to 68 in 2046, but plans would bring that change forward by 11 years.
Chancellor Hunt and the Work and Pensions Secretary Mel Stride are reportedly at odds with each other over the increase, with the latter suggesting that 2042 would be the appropriate year to make the change.
Several prime ministers are said to have discussed the policy change in recent years, including Liz Truss, but the move could cause controversy within the Conservative party, who hold a large share of older voters.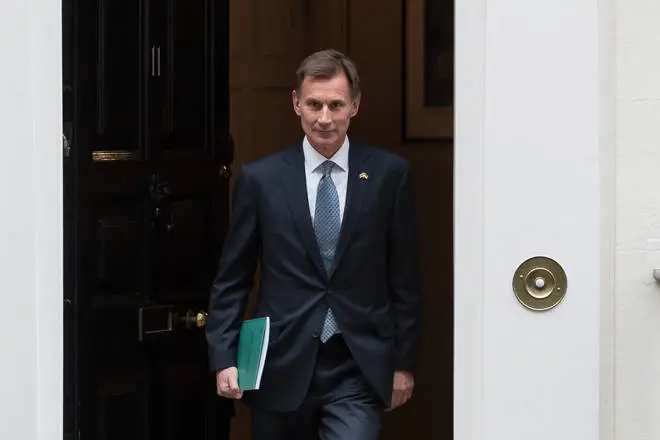 In the mid-2010s, the Tory party faced a backlash when the retirement age for men and women was equalised.
However, it is unlikely any change would come into effect prior to 2033, with a 10-year gap between laws being passed and taking effect.
Read more: Transgender woman found guilty of raping two women when she was a man
Read more: Whingeing Andrew Tate moans about conditions in prison cell he shares with 'bed bugs, cockroaches and lice'
Introducing the change to the retirement age during the March budget would represent another drastic measure by Mr Hunt, who in his November budget introduced a series of financial policies.
It was announced the threshold for the 45p additional rate of tax will be cut from £150,000 to £125,140, while a new temporary 45% levy on electricity producers was introduced.