Charles Bronson loses bid to be freed from jail as parole board rules against him
30 March 2023, 12:32 | Updated: 30 March 2023, 13:51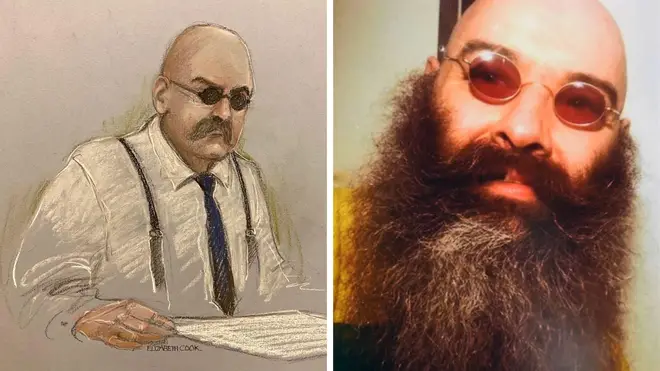 Notorious prisoner Charles Bronson has lost his bid to be freed from jail.
One of Britain's most famous prisoners, Bronson failed to get released despite attempting to use one of the new public hearings to argue his case.
Bronson, who was jailed for armed robbery in 1974 but fears about the danger he poses to society have kept him behind bars practically ever since, had insisted he detests violence.
The initial seven year sentence he got has been repeatedly extended because of a string of attacks on prison workers and inmates.
It was the eight time Bronson - whose birth name was Michael Peterson, though he changed his surname to Salvador in 2014 - has tried to win release.
The Parole Board said: "After considering the circumstances of his offending, the progress that Mr Salvador has made while in custody and the evidence presented at the hearings, the panel was not satisfied that Mr Salvador was suitable for release.
Read more: Charles Bronson has PTSD after 'brutal and unacceptable' treatment behind bars, says psychologist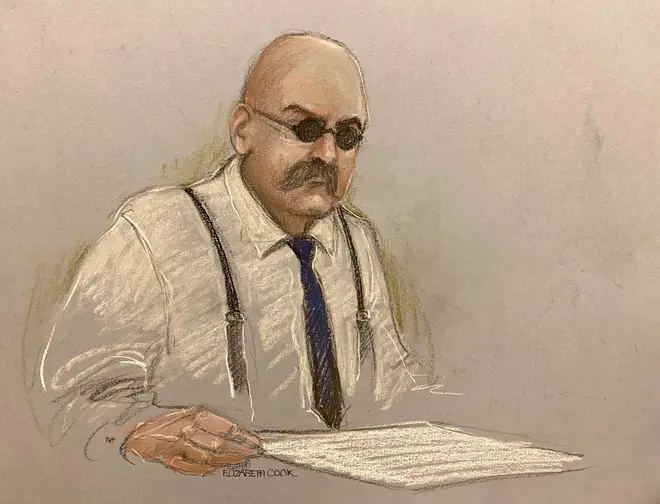 "Nor did the panel recommend to the Secretary of State that he should be transferred to an open prison."
He was 21 when he was jailed for robbery, aggravated burglary, assault with intent to rob and possession of a firearm.
In 1975, he was sentenced for a serious assault on an inmate, then sentenced for another violent crime in 1978.
He got three years in 1985 for a violent crime, and was released in 1987.
Within months he took committed robbery and was jailed for seven years in 1988. After his release, he was caught after just 69 days carrying a firearm.
He stayed in prison before getting an eight-year sentence in 1993.
He was given seven years for false imprisonment, blackmail, threats to kill, ABH and criminal damage in 1994, then a further five years for false imprisonment, blackmail and threats to kill.
In a voice note sent to Sky News earlier this week, he said: "They keep f****** drumming it into the public I'm a danger.
"Who am I a danger to? I've never been a danger to the public. I love people, love 'em, I love the world. I'm not a f****** filthy terrorist or a rapist, or a murderer, so who am I dangerous to outside?"
He added: "I want to go home, I'm an artist born again. I hate violence, I despise it and that's all I've done for the last ten years, sit in my cell, a model prisoner, polite, respectful but they still won't let me out."
Read more: Charles Bronson's son says his dad 'has kept his nose clean' for the last 8 years and 'he wants a chance at freedom'
The parole hearing at HMP Woodhill in Milton Keynes, Buckinghamshire, was told by a psychologist that Bronson posed a high risk of violence if he was freed, though this was moderate if he remained behind bars.
Another psychologist, who was called to the hearing by Bronson, said he should likely stay put but gradually be introduced to a more open prison environment. The board was also told how he had often been held in isolation from others.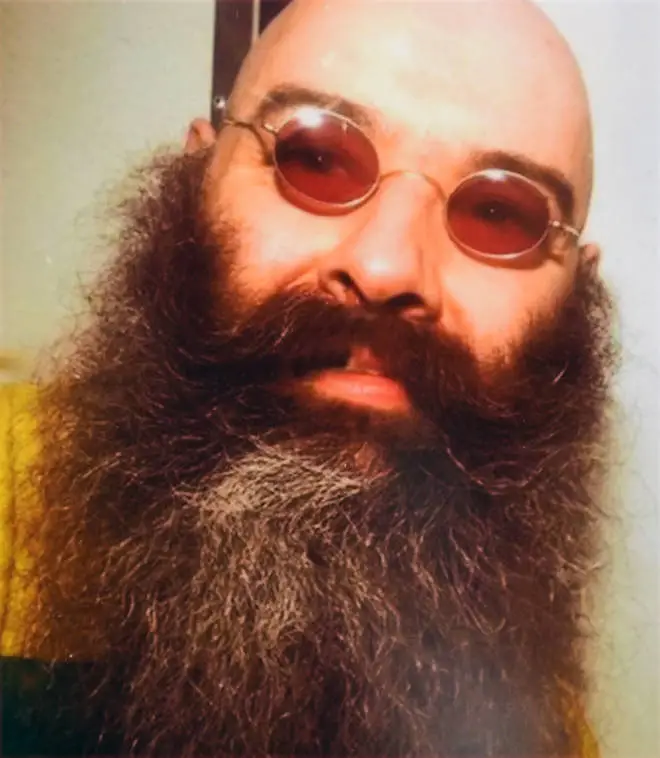 The parole board said it accepted Bronson wants to progress and is motivated to get released, and there are some signs he has improved his self control and emotional management.
But it added in a report: "He lives his life rigidly by his own rules and code of conduct and is quick to judge others by his own standards.
"His positive progress has to be assessed in the context of him being held in a highly restrictive environment."
It added: "In the panel's view, it is unknown exactly what is containing Mr Salvador's risk. It is unclear whether the strong external controls of custody are mainly responsible or whether his attitudes have genuinely changed.
"The panel could not be satisfied that Mr Salvador has the skills to manage his risk of future violence until he has been extensively tested outside of his current highly restricted environment."
The panel said this was a "pivotal point" in Bronson's sentence so his motivation to avoid being violent was at its "highest".
"He will be eligible for another parole review in due course," the board concluded.
George Bamby, Bronson's son, said: "I would have loved Charlie to have been released but completely respect the decision of the Parole Board."