Charles releases new portrait ahead of 75th birthday, with King still 'in great pain' over rift with Harry
10 November 2023, 21:31 | Updated: 11 November 2023, 00:47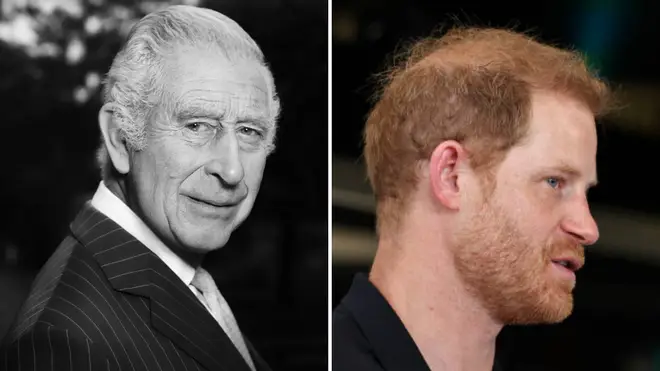 King Charles has released a new black-and-white portrait ahead of his 75th birthday, taken by the celebrated British photographer Rankin.
The photograph will be the cover for an issue of the Big Issue, the magazine that advocates for homeless people.
The King will celebrate his 75th birthday on Tuesday in the company of a small group of friends and family, which will not include Prince Harry or Meghan Markle.
Charles is still said to be in "great pain" over the breakdown of his relationship with Harry, and because he cannot spend time with his US-based grandchildren.
One person close to the monarch told the Mail: "There's a lot of hurt on both sides, but time is a healer. For now it is baby steps forwards.
Read more: Harry and Meghan hit back at claims of King Charles birthday snub, insisting they 'never received an invite'
Read more: Prince Harry gets legal green light to sue Daily Mail publisher
"It's very sad His Majesty doesn't get to see his son or his grandchildren, but there's no rush to patch things up."
A spokesperson for Harry and Meghan said they did not receive an invite to the King's birthday celebrations.
Reports previously claimed that Harry had snubbed an invite to the soiree from the King, opting to stay in California instead, but the spokesperson said otherwise.
Charles is using his appearance in the Big Issue to launch the Coronation Food Project, a scheme that will help redistribute food destined for landfills.
He said: "Food need is as real and urgent a problem as food waste - and if a way could be found to bridge the gap between them, then it would address two problems in one.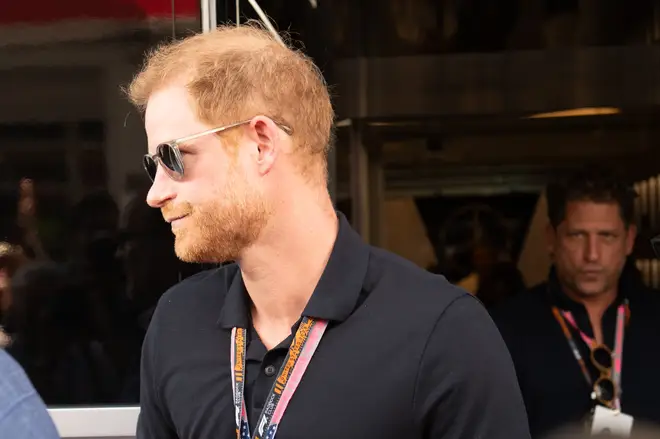 "It is my great hope that this Coronation Food Project will find practical ways to do just that - rescuing more surplus food, and distributing it to those who need it most."
The magazine also spoke to Baroness Louise Casey and Dame Martina Milburn, co-chairs of The Coronation Food Project, giving a snapshot of food insecurity across the UK and shedding light on organisations that are supporting those in need.
The Big Issue's cover photo was captured by Rankin in the Clarence House Gardens in October. The Queen was also photographed by Rankin in 2001.
The article also showcases the official emblem of The Coronation Food Project, which was created by designer Sir Jony Ive and his creative collective LoveFrom.
An animation featuring The Coronation Food Project will also be displayed for 10 minutes in Piccadilly Circus in London at 5.30pm on the King's birthday.