Convicted paedophile given custody of young girl and gets her pregnant - as authorities believe 'he poses low risk to kids'
27 January 2023, 22:26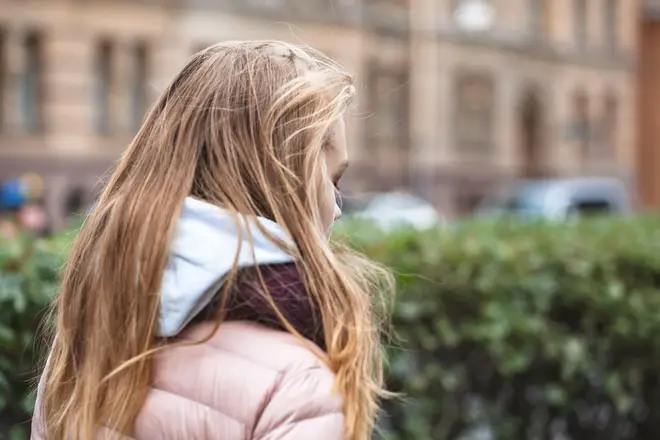 A convicted child sex offender was given custody of a child before getting her pregnant, despite authorities knowing about his criminal record, a report has found.
The victim, known as Ruby, was abused for several years by the man, who was her legal guardian, according to a report by the Leeds Safeguarding Children Partnership, made up of council officers, and local NHS and police leaders.
Ruby then became pregnant and needed a partnership, and it was only at this point that the campaign of abuse came to light.
Read more: Workman crushed to death by 'telescopic urinal' in horrific accident in central London yards from Harry Potter theatre
Read more: 'Hopefully I killed them': killer driver's shocking words after speeding through red light into 'cherished' teenage girl
Some concerns were raised about the paedophile's previous criminal record, but the local authorities did not look for more legal advice before giving the girl into his care.
The report found that the authorities who decided to grant the man custody "over-relied" on old information which led them to believe that he posed a "relatively low risk to young girls".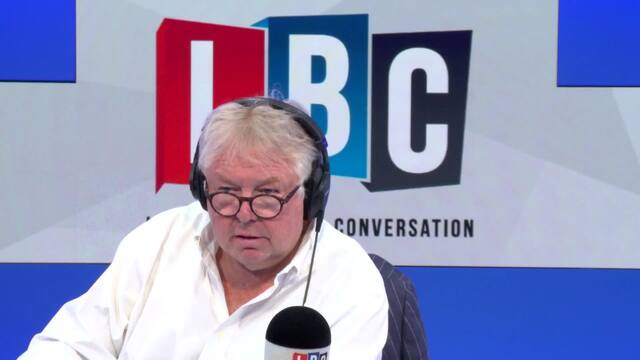 Why Aren't You Angry About White Paedophiles, Nick Asks Protester
The man "gave the appearance of co-operating" and authorities did not show any "professional curiosity" in the fact that he could be a predator.
The victim told the review into her abuse that at first she did not understand what he had done to her as abuse, because it had "always" happened for as long as she could remember.
The predator threatened to commit suicide if she told anyone about the abuse.
The report said: "Throughout the process of this review, neither the independent author nor the independent chair have heard from any professional who has not expressed concern regarding the decision made in court.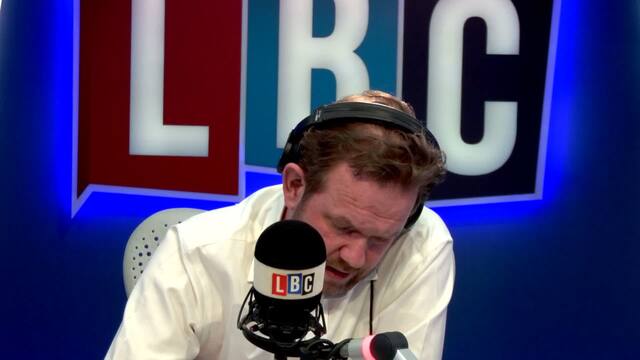 Harrowing Call From Dad Who Daughter Was Groomed By Online Paedophiles
"Yet, at the time, all trusted the assessment of risk that (the offender) could potentially pose and accepted the court decision."
Commenting on the report, the partnership said: "We commissioned a fully independent child safeguarding practice review in relation to Ruby and the multi-agency services that she and her family received.
"Significant changes to systems and practice have been implemented as a result of the important learning achieved through the review, and other related multi-agency developments are underway that will result in further improvement.
"The Leeds Safeguarding Children Partnership Executive and the wider children and young people's partnership are fully committed to continually reviewing how agencies in Leeds work together to safeguard and promote the welfare of children and young people in Leeds."