UK enters coronavirus lockdown - updates as they happened
23 March 2020, 06:20 | Updated: 23 March 2020, 21:39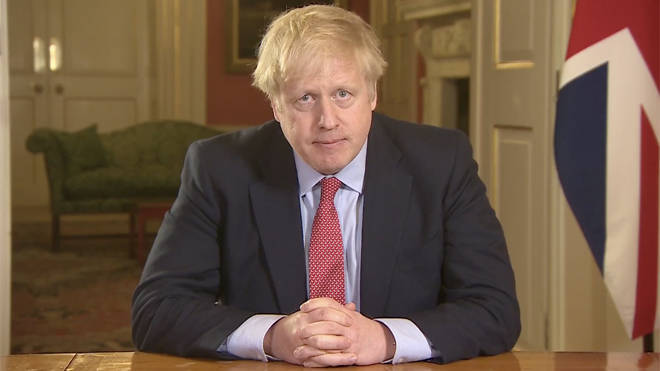 The Prime Minister has issued a series of strict measures for all Brits to tackle the coronavirus outbreak.
He addressed the nation to tell Brits to stay at home, announcing new limits on shopping, and going out in public that will last for at least three weeks.
Read more: Official rules of Boris Johnson's lockdown and when they begin
Meanwhile, British tourists have been urged to return to the UK by Foreign Secretary Dominic Raab "while they still can."
A statement from the FCO said: "Today's update reflects the pace at which international travel is becoming more difficult with the closure of borders, airlines suspending flights, airports closing, exit bans and further restrictions being introduced daily. Further closures to air routes may come in the next 48 hours, possibly without notice."
Read more: World Health Organisation says coronavirus pandemic is 'accelerating'
Here's what happened in today's Covid-19 news:
Happening Now