Covid: Are summer holidays cancelled in 2021?
28 January 2021, 15:41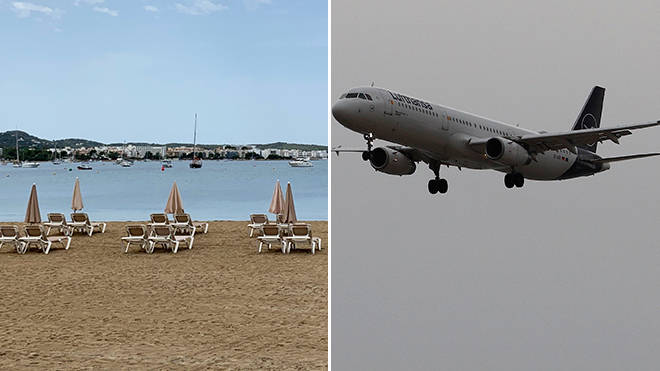 Will there be no summer holidays in 2021? Quarantine hotels, strict isolation periods and travel restrictions are likely to mean staycations for millions of Brits this year.
Coronavirus rates and the risk of new Covid variants are now threatening to cancel summer holidays for UK residents in 2021.
Prime Minister Boris Johnson and the government confirmed the introduction of quarantine hotels in the UK with more confirmed travel restrictions on the way, making abroad travel extremely difficult this year.
In a bid to prevent new strains of Covid-19 overwhelming the vaccine programme, anyone travelling from countries on the red high risk list, will be forced to isolate for 10 days at their own expense.
How far can I travel during England's third lockdown?
So are summer holidays cancelled in 2021? Will you still be able to have staycations? What's the latest on quarantine hotels? Here's everything you need to know: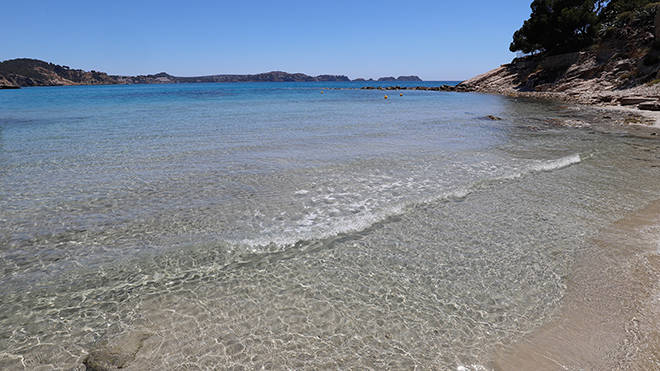 Are summer holidays cancelled in 2021?
Nothing official has been confirmed, however, experts have said travelling abroad is looking unlikely.
Not only does it bring threat of new Covid variants entering the UK, but the vaccination process in England could last until the summer, bringing with it continued lockdown rules.
Other countries will also be behind the UK in their immunisation progress and will have their own travel rules which will also need to be followed.
Will we be able to have staycations?
This will depend on how lockdown unfolds and whether the government reintroduces the tier system or a new system to control the spread of the virus.
At the moment lockdown restrictions are expected to begin lifting at Easter time.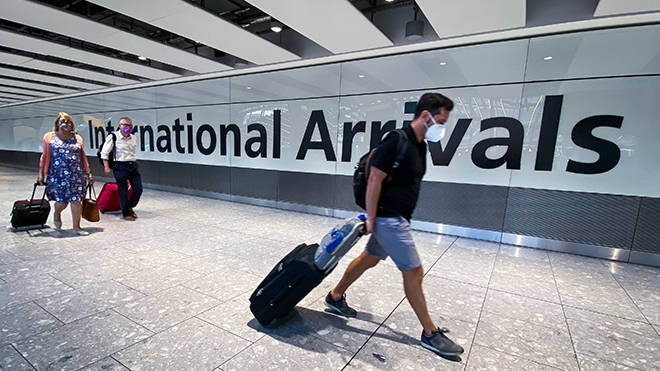 What are quarantine hotels in the UK? How long will we need to isolate for?
The plans for quarantine hotels in the UK mean anyone, even if you're a UK resident, will have to isolate in a nearby hotel if they've traveled to one of the countries on the high-risk list.
Countries include Portugal, Mauritius and South America.
This will also be done at the cost of the person who travelled, adding cost to foreign trips.