Covid-19: Are summer holidays cancelled in 2021?
28 January 2021, 15:41 | Updated: 24 March 2021, 12:44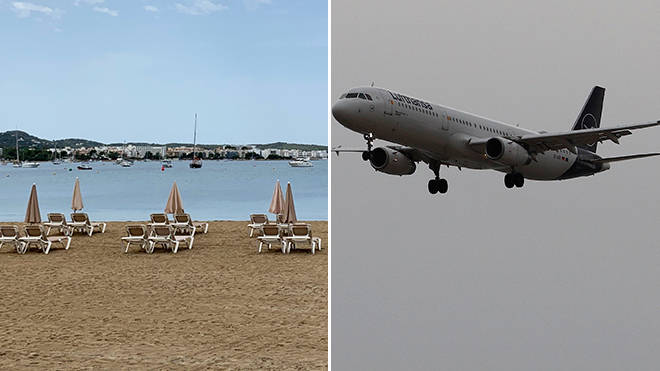 Will there be no summer holidays in 2021? Quarantine hotels, strict isolation periods and Covid travel restrictions are likely to mean staycations for millions of Brits this year.
Coronavirus travel restrictions are one of the biggest concerns amongst UK residents as the lowering number of cases and a successful Covid-19 jab roll out has left many hopeful of a summer holiday in 2021.
With a current ban on all international travel for leisure, plus the added stint in a quarantine hotel for anyone returning to the UK, travelling abroad this summer is looking unlikely, even with the Prime Minister's roadmap out of lockdown.
Travel within the UK is set to be permitted along with other lifting of restrictions from 12th April, however, abroad travel is still under question, particularly with threats of a third wave of coronavirus.
Related article: When can I travel to Spain and will I need a vaccine passport?
Related article: What is a vaccine passport and how do I get one?
So are summer holidays cancelled in 2021? Will you still be able to have staycations? What's the latest on quarantine hotels? Here's everything you need to know: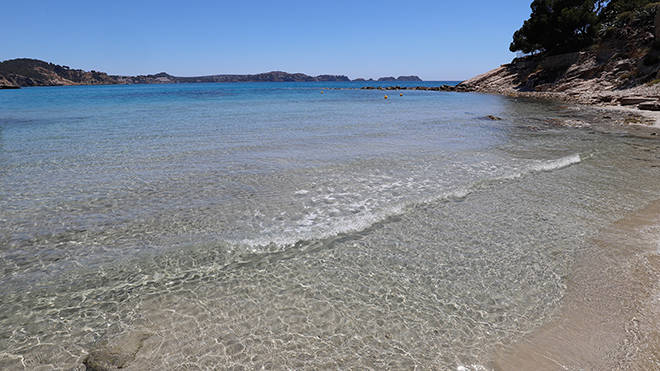 Are summer holidays cancelled in 2021?
Nothing official has been confirmed, however, experts have said travelling abroad is looking unlikely for this year.
Not only does it bring threat of new Covid variants entering the UK, but the vaccination process in England could last until the summer, bringing with it continued lockdown rules. There is now also a threat of a third wave following the rise in new variants.
Other countries will also be behind the UK in their immunisation progress and will have their own travel rules which will also need to be followed.
Following the roadmap out of lockdown, Boris Johnson has confirmed he will look into abroad travel as part of the review process in April.
Will we be able to go on holiday in the UK?
Travel and holidays within England are likely to resume as part of the roadmap out of lockdown should all of the government's four coronavirus tests pass.
From 12th April, self-catering holidays and trips where families are 'contained' - meaning there's no shared use of facilities should be permitted.
Hotels and BnB stays will be reviewed at a later date.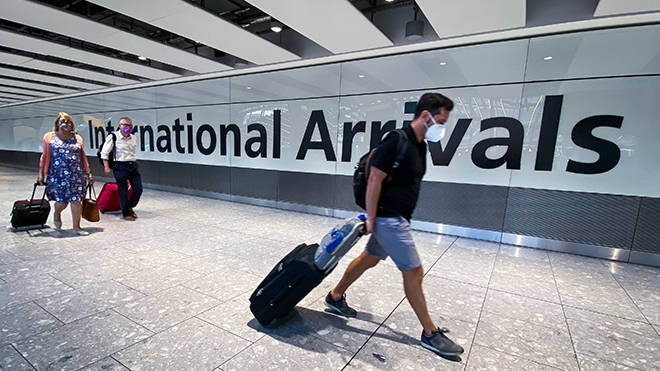 What are quarantine hotels in the UK? How long will we need to isolate for?
Quarantine hotels in the UK mean anyone, even if you're a UK resident, will have to isolate in a nearby hotel if they've traveled to one of the countries on the high-risk list.
This will also be done at the cost of the person who travelled, adding cost to foreign trips.