Dame Esther Rantzen 'staying optimistic' after being diagnosed with lung cancer
29 January 2023, 16:06
Dame Esther Rantzen revealed she has been diagnosed with lung cancer, which has spread to other parts of the body.
The broadcaster and Childline founder said she is staying "optimistic" despite the bad news, which she said came in the last few weeks.
Dame Esther, 82, said on Sunday: "I have decided not to keep this secret any more because I find it difficult to skulk around various hospitals wearing an unconvincing disguise, and because I would rather you heard the facts from me.
"At the age of 82, this diagnosis has prompted me to look back over the years, and I want to express my profound thanks to everyone who has made my life so joyful, filled with fun, and with inspiration."
Dame Esther blazed a trail for female broadcasters from when she first appeared on camera at the BBC in the early-1970s.
Read more: FaceTime will see you now: Govt plans video call check ups to create 'hospitals at home' in bid to solve NHS crisis
Read more: Charles 'wants Harry at his coronation despite bombshell memoir and William fears - and weighs up his own interview'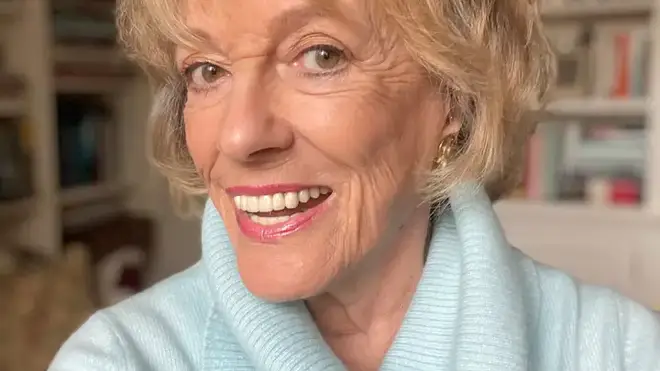 She is best-known for presenting That's Life! – a programme featuring a mix of investigations, topical issues and entertainment – from 1973 to 1994.
In addition to her success as a journalist and broadcaster, Dame Esther is also the founder of children's charity Childline, which she established in 1986.
The charity offers counselling and support for children and young people in the UK up until the age of 19.
It became part of the The National Society for the Prevention of Cruelty to Children (NSPCC) in 2006.
NSPCC chief executive Sir Peter Wanless said today: "I speak on behalf of Childline's volunteers, staff and supporters in sending love and best wishes to Dame Esther Rantzen and her family.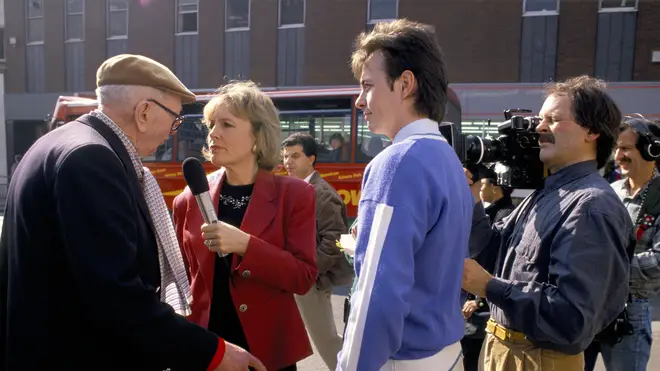 "Esther's tireless commitment to Childline and the wider NSPCC over the years is truly inspiring and the positive impact that's she had on children's live is unimaginable.
"No matter what, she has always been here for children and young people and likewise, we are here to support her during this challenging time."
Dame Esther also set up The Silver Line in 2013, a charity which supports elderly people in the UK who are battling loneliness.
In 2021, Dame Esther received the lifetime achievement award at the Women of the Year Awards for her charity work.
She was made a dame in 2015 for services to children and older people.