Duchess of Sussex teases new TV and film projects at 'Power of Women' gala saying 'many exciting things on the slate'
17 November 2023, 13:00 | Updated: 17 November 2023, 13:01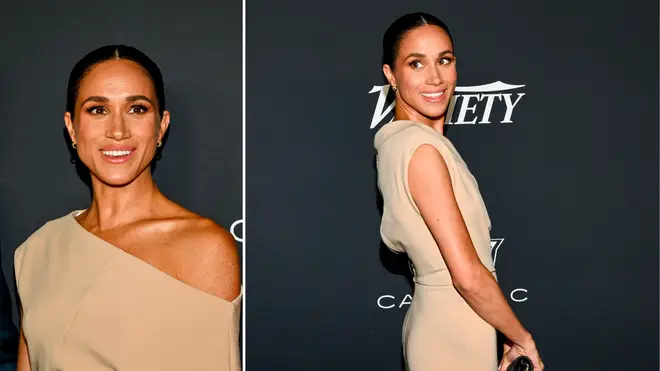 Meghan Markle has teased a film and TV comeback at an LA gala saying she has 'so many exciting things on the slate'.
She was on the red carpet in Los Angeles at the Power of Women event where she said she is 'thrilled' to be back in entertainment.
She said: "I can't wait until we can announce them, but I'm just really proud of what we're creating. My husband is loving it too which is really fun.
"I think the more we support each other it just amplifies the work, amplifies our community and I'm just thrilled to be back in it and to be able to sit in this room and be in such good company tonight.|
Megan, 42, posed alongside Bille Eilish, Margot Robbie and Carey Mulligan at the event.
She said she is "really proud" of her TV and podcast work with Netflix doc-series Harry & Meghan and her Archetypes podcast on Spotify.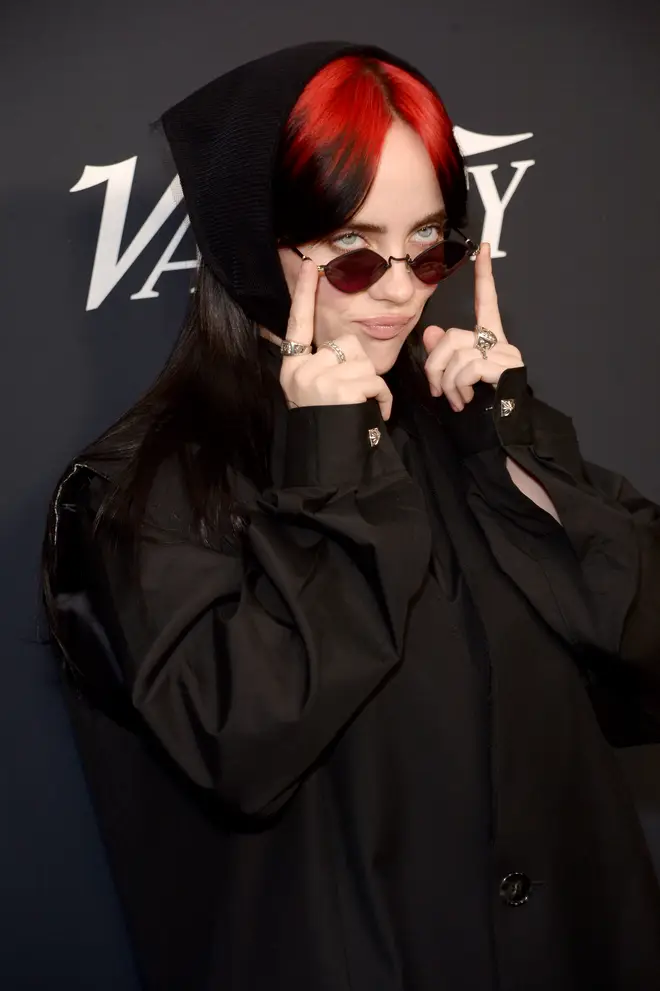 Megan is rumoured to be on the verge of announcing a new project.
Asked by Variety what she was working on, she said it was projects that "make you feel"